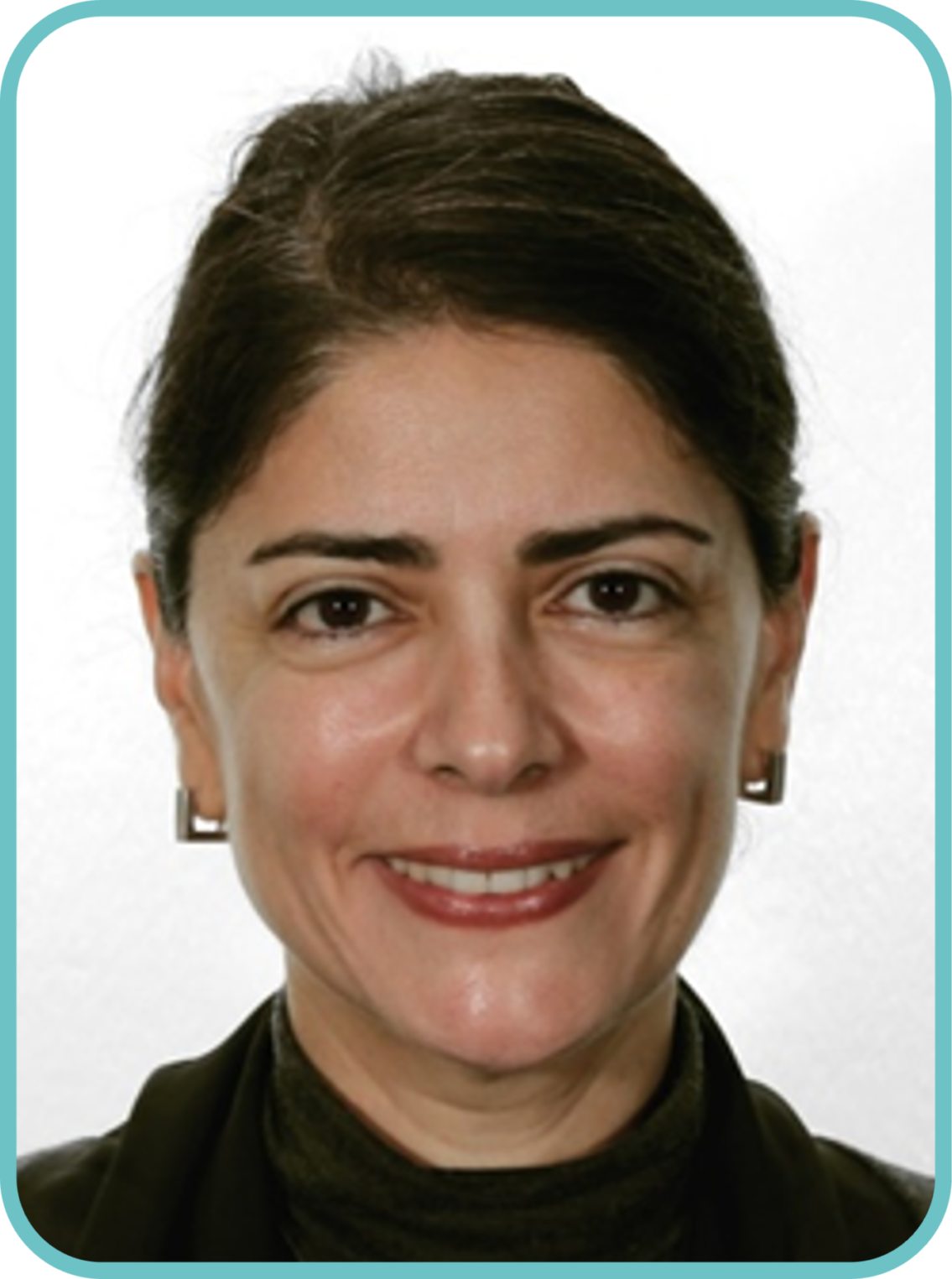 Maria-Gabriella Sarah
Maria Gabriella has a MSc in electrical engineering and has been working in American Consultancies before joining ESA in 2002.
After a start in the Science Directorate, as operations engineer, she held the position of Agency Risk Coordinator (CRO) implementing at Corporate level in the Strategic Department the Agency Risk Management framework ESA is using today, creating and chairing networks of Risk Management practitioners, within and outside ESA.
She is now in charge of Partnerships with non space businesses. In that context she has supported the setting up of the Sustainable development Goals  catalogue ESA has put in place to gather all space projects helping achieve the 17 United Nations SDG's.
Coco Antonissen
Coco is an advisor on satellite applications at the Netherlands Space Office. With a background in Geoscience & Remote sensing she now aims to bridge the gap between space and society. In her role at NSO she advises the government on the use of satellite data and is involved in different pilot projects.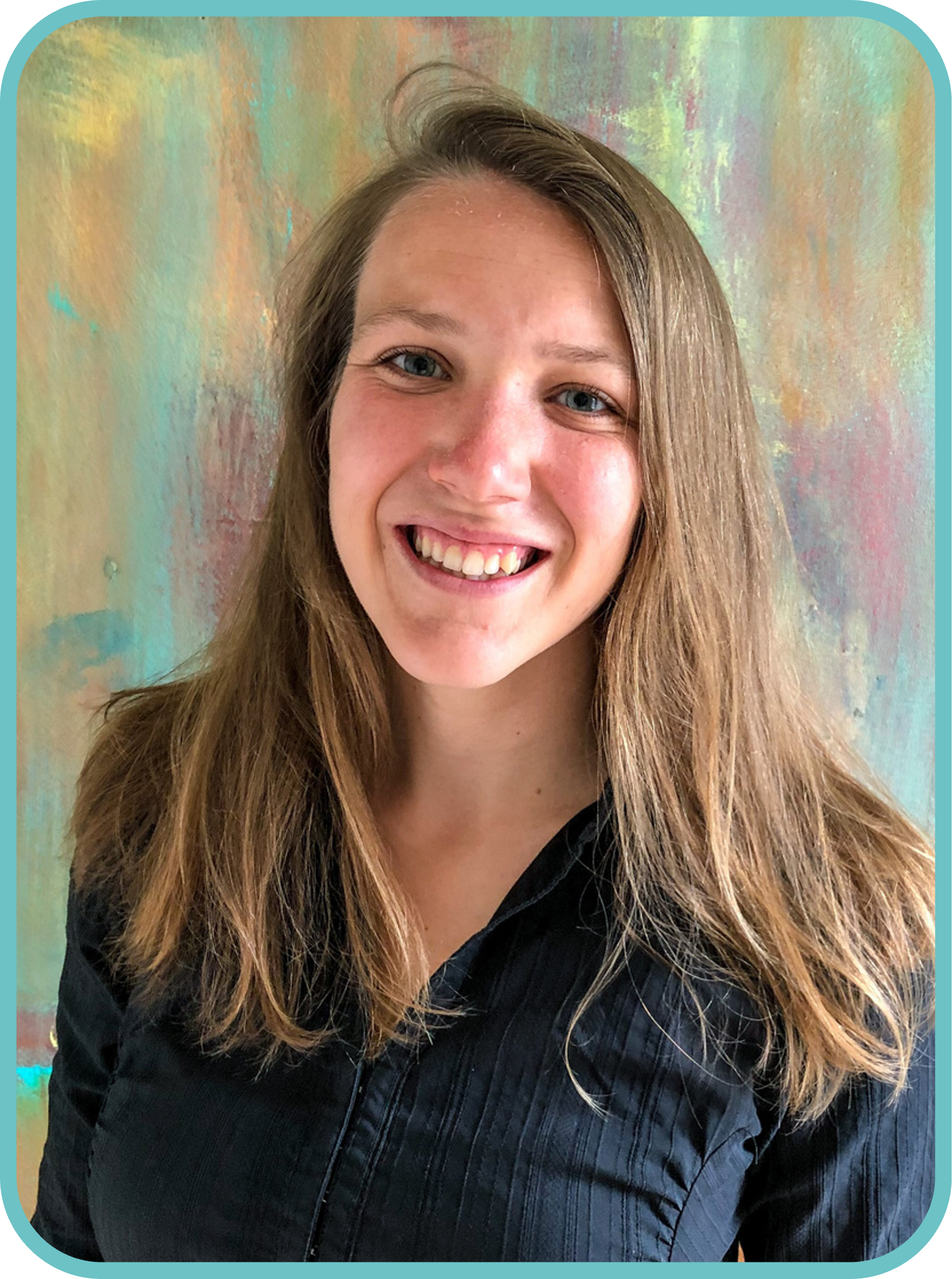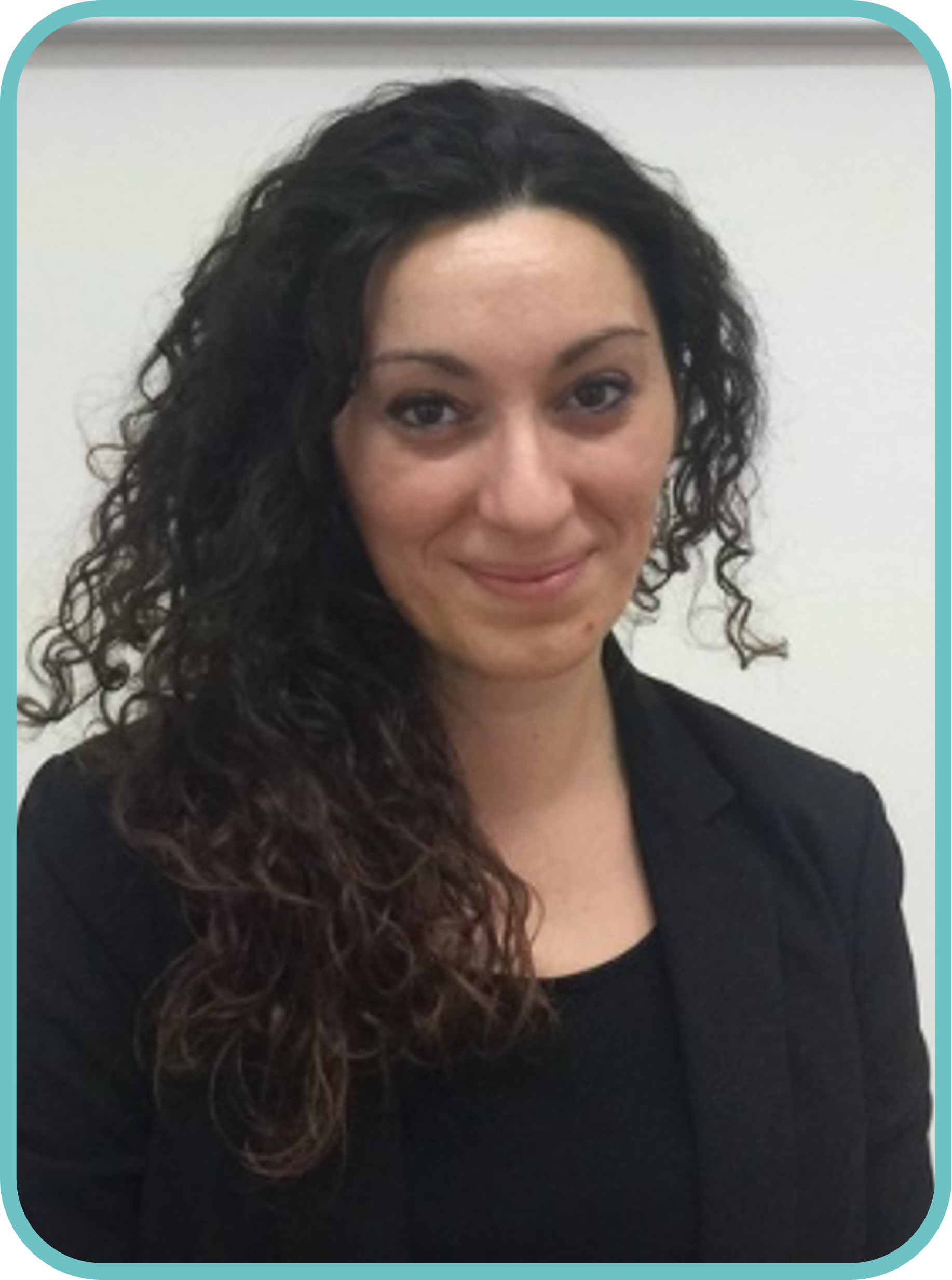 Annalisa Donati is currently holding the position of Secretary General of Eurisy, the European association of space agencies striving to bridge the gap between space and society. As Research Fellow at the European Space Policy Institute she was responsible for the studies on space economy, finance and innovation's domains as well as the monthly sector watch. Before joining ESPI she was a Young Graduate Trainee within the Industrial Policy and SMEs Division of the European Space Agency (ESA) where she worked on the design, development, and implementation of innovation programmes to boost European space entrepreneurial ecosystem. Previously she contributed to the activities carried out within the office of the director at the United Nations Office for Outer Space Affairs (UNOOSA). Annalisa holds a M.S. in Diplomatic Studies from the SIOI and in Multilateral Security from the University of Perugia.
Joris Timmermans
Joris is a remote sensing expert with an interest in promoting the synergies between different satellite observations. During various scientific positions, from ITC, Utwente, University College London), he has gained extensive knowledge (through various ESA, H2020, SRON, NSO projects) rangin from the fundamental aspects of remote sensing thematic applications, including hydrology and ecology. He is currently working for Lifewatch ERIC as a scientific developer to create Essential Biodiversity Variables to aid in the tracking of international targets and goals by biodiversity indicators. For this he uses a multi-sensor approach he has developed that allows the joint use of optical, thermal and microwave observations to estimate key land surface parameters.  Next to his work for Leiden University, Joris is also affiliated with Leiden University and the University of Amsterdam, where he uses his expertise to educate MSc, BSc and PhDs, and with them develop new techniques for satellite monitoring.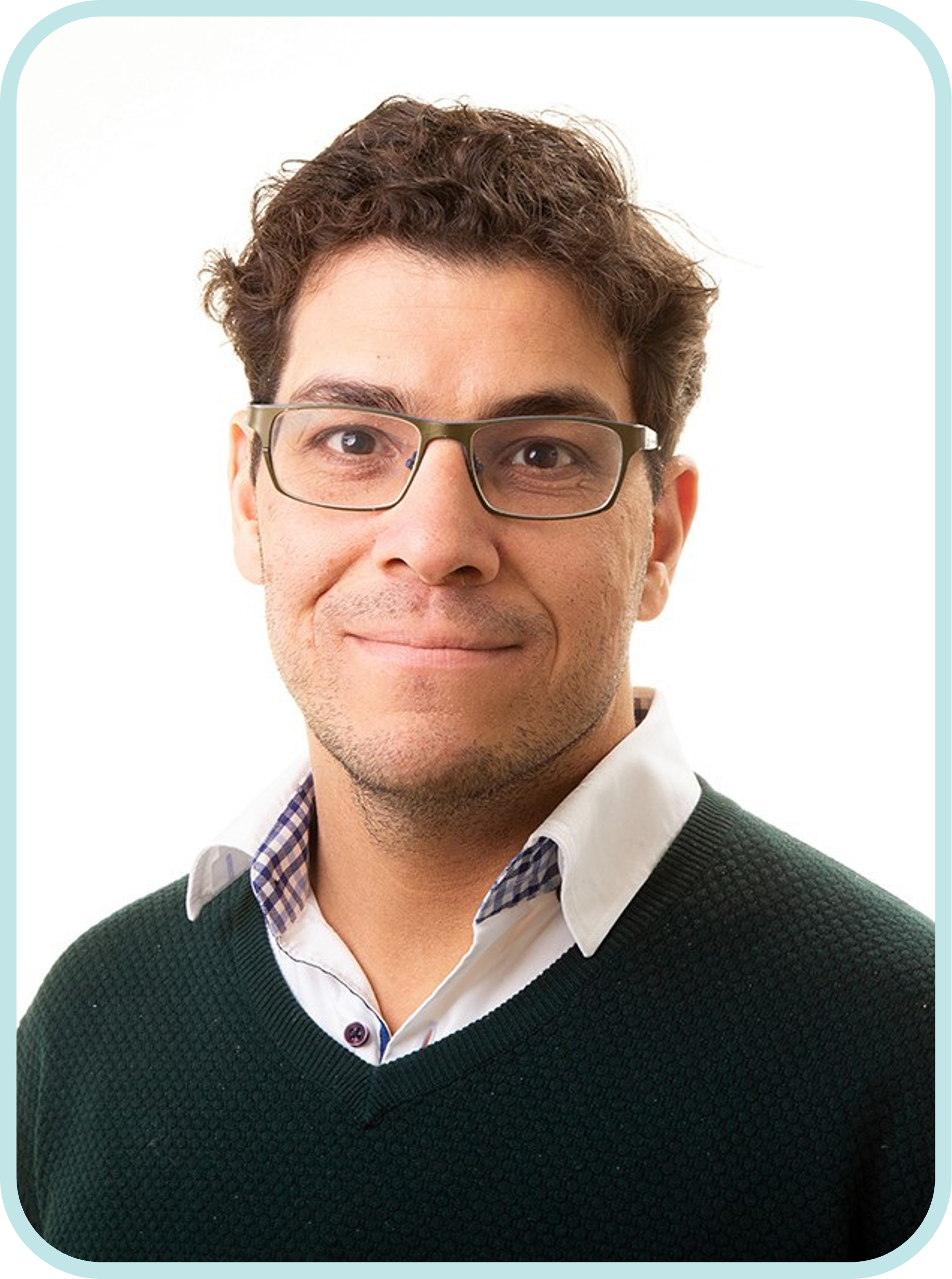 Peter Heslenfeld
Peter is an ecologist and after leaving university he worked for eight years in the Baltic States on integrated coastal management. After that he was a city ecologist at the municipality of Schiedam for a year and a half. For the past 21 years he has worked at Rijkswaterstaat on the Marine Strategy Framework Directive where he worked together with other EU member states on the development and monitoring of marine biodiversity indicators. He also worked on Natura 2000. For example, he drew up management plans for various Natura 2000 sites in the North Sea. Since the beginning of this year, he has been working as a programme coordinator for nature monitoring at the Ministry of LNV. There he works on expanding the current network of nature monitoring and prepares the decision-making process.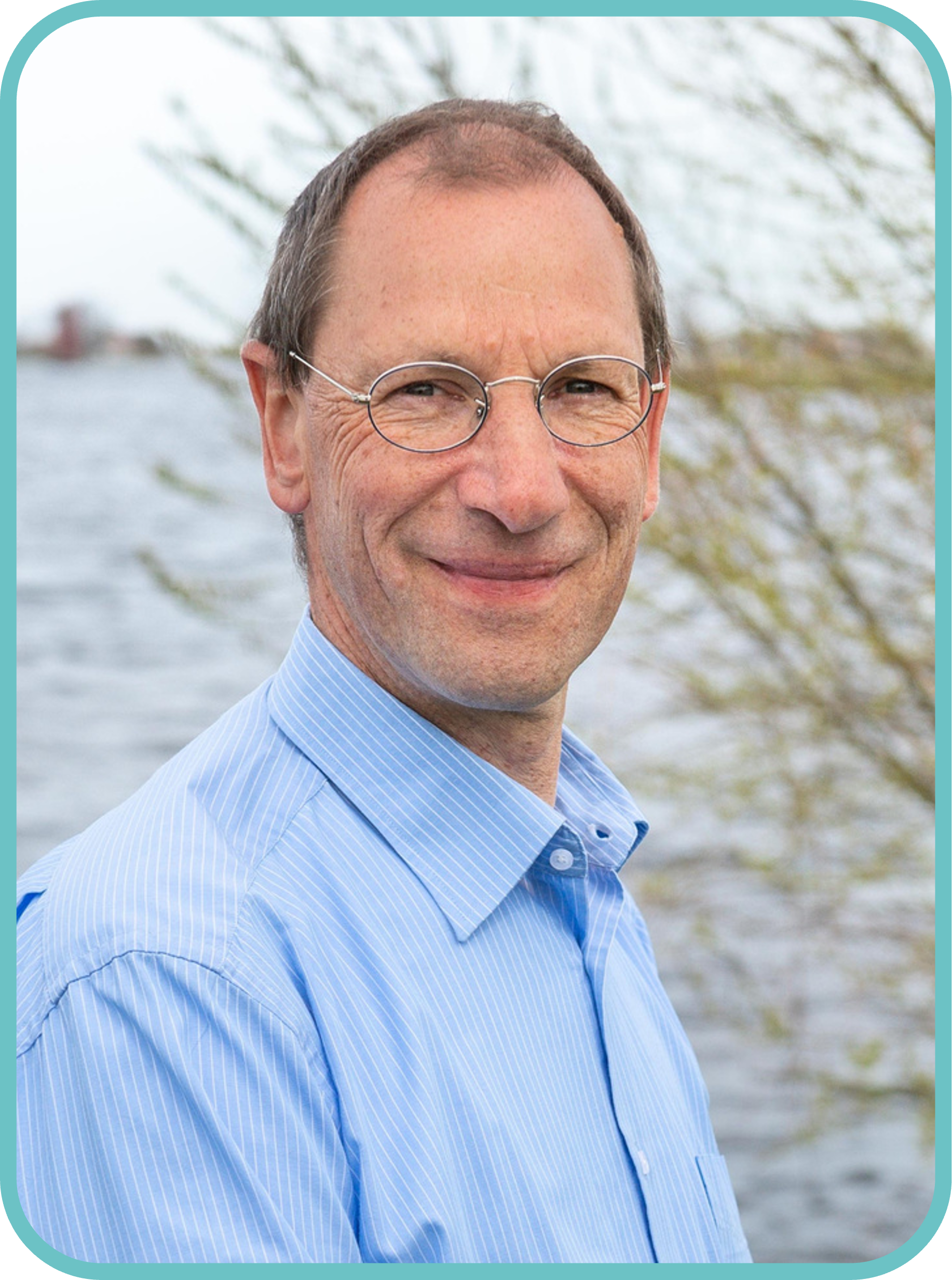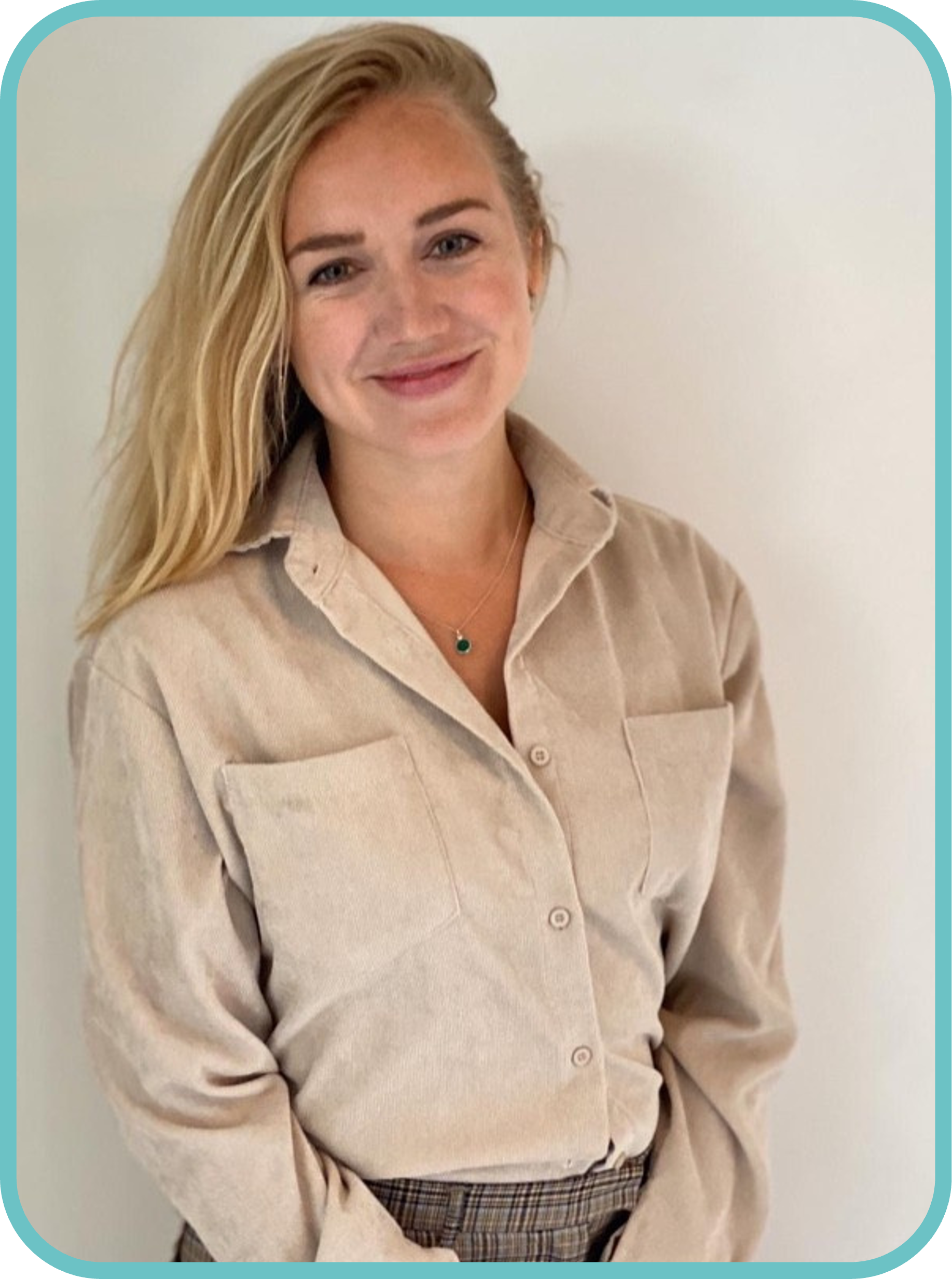 Roos Haasnoot
Roos studied Sustainable Development at Utrecht University. After her studies, she taught as an assistant professor to bachelor's and master's students in the field of environmental management and guided students in research design and methods. Since January, Roos has been working as programme secretary nature monitoring at the Ministry of LNV to strengthen and expand the monitoring of Dutch nature.
Tamme van der Wal
Tamme started his career in the European Commission programme Monitoring Agriculture with Remote Sensing (MARS). Ever since, he has been working on the intersection of spatial (and space) data and agriculture. Tamme is partner at AeroVision, and works as strategy consultant for geospatial data innovation. His focus is on agrifood and smart climate applications. Following the latest tech developments, Tamme is initiating and coordinating initiatives for stakeholders and users in the land-agri-food domain to make more and better use of spatial technology and data, including satellites and drones.
About the pitch: Agriculture, land use, biodiversity and soil quality are often coined as 'usual suspects' for satellite data, but in most cases this is proposed as a technology push. AeroVision therefore conducted a study in the needs and requirements that stakeholders in the domains land use, agriculture and food production have and how these needs can be fulfilled with satellite data. The study delivered requirements towards (spatial) data and demonstrated the relevant contribution of satellite data.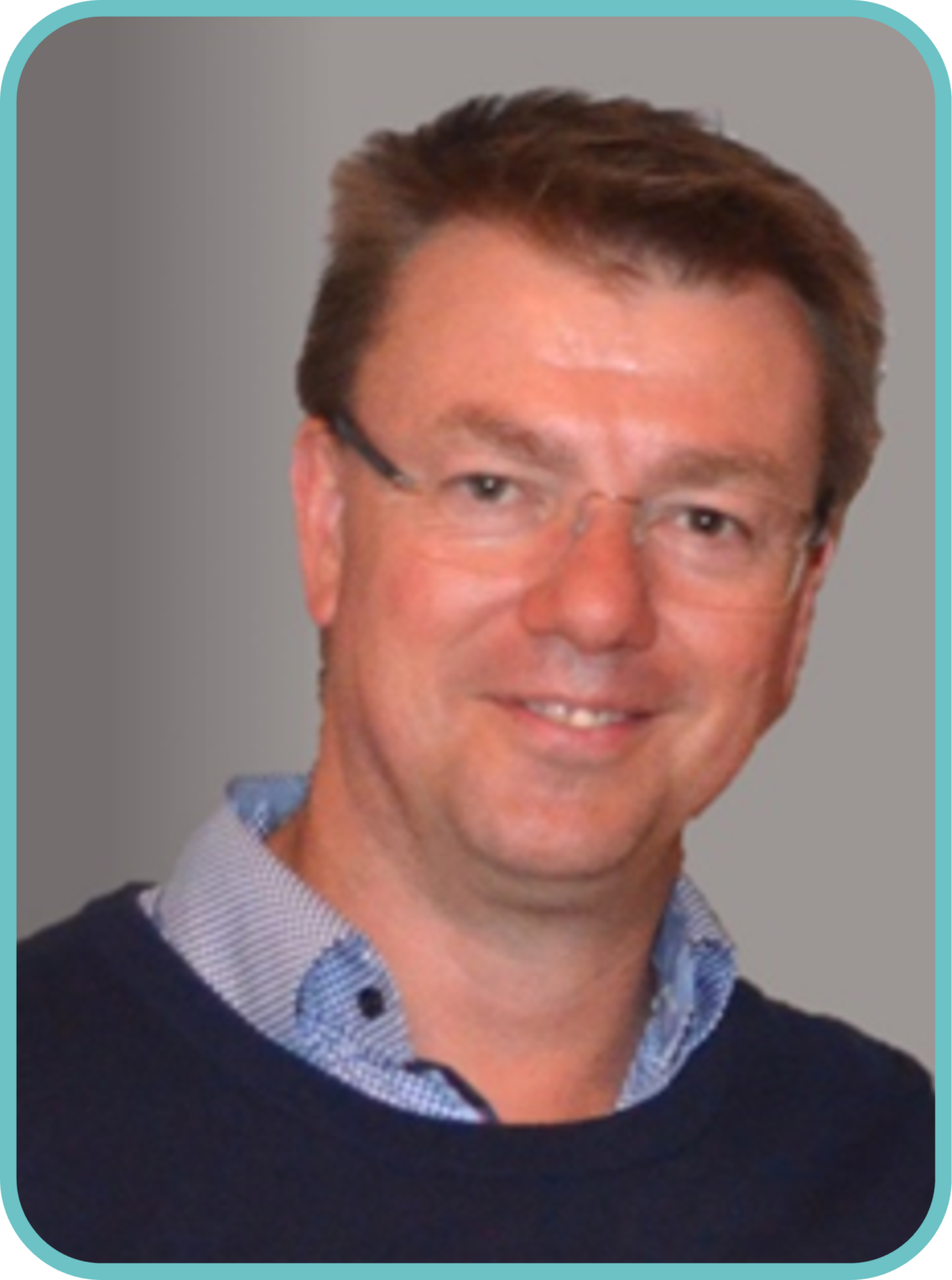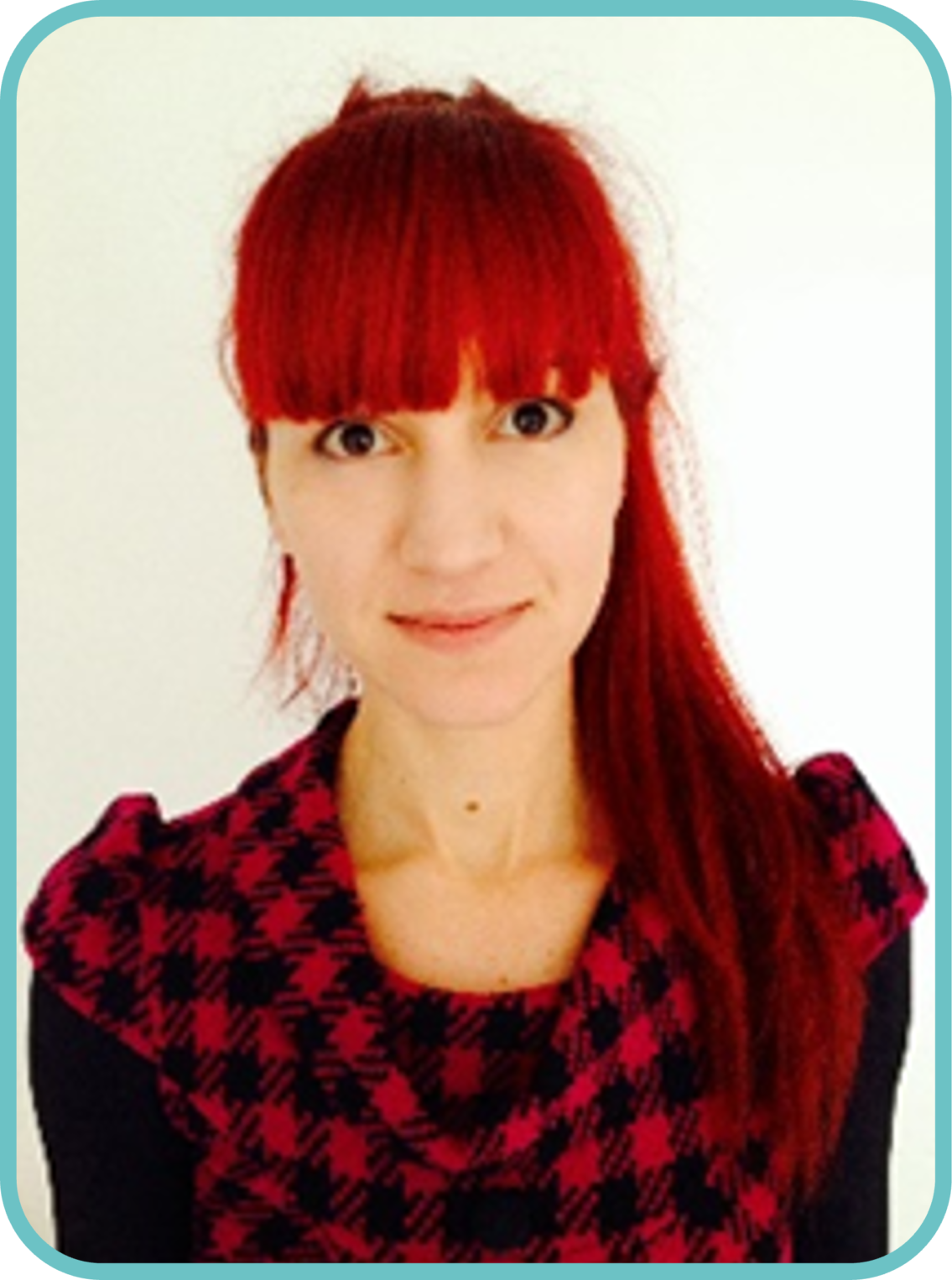 Tina Silovic, PhD
As a Market Development Officer at Mercator Ocean International (MOi), Tina is dedicated to driving user engagement and expanding the acquisition of Copernicus Marine Data.
With over a decade of ocean observation experience, her expertise lies in the study of phytoplankton communities and their relationship to environmental conditions. Her diverse background, including applied science in the industry sector, allows her to bring a unique perspective to the water monitoring field and emphasize the importance of stakeholder involvement in enhancing the uptake of EO-based services.
Fabien Lefèvre holds an engineering degree in Hydraulics / Waters Resources (1996) from the National Hydraulic Engineering School of Grenoble (France) and a Ph.D. in Physical Oceanography (2000) from the University Paul Sabatier of Toulouse (France).
He worked one year in the Hydraulic and Oceanographic Service of the French Navy (EPSHOM, Brest, 1996). In 1997, he moved to Collecte Localisation Satellites (CLS, Toulouse, France) as an engineer in the Space Oceanography Division (CLS/DOS). He was assigned three years to the French National Research Centre (CNRS, Toulouse, France) to master his PhD (1997-2000).
Back to CLS in 2000, he worked as a scientific engineer and developed oceanographic expertise in space, in-situ and numerical model applications.
Since September 2019, he is the Head of the Ocean and Climate Division within the Environment and Climate Business Unit. He is managing a team of a 40 people to set up activities according to scientific and quality objectives, planning and budget. He leads the development of applications and services for oceanography topics. He manages operational and technical activities using in situ, space technologies and numerical modeling for scientific, institutional and industrial ocean applications.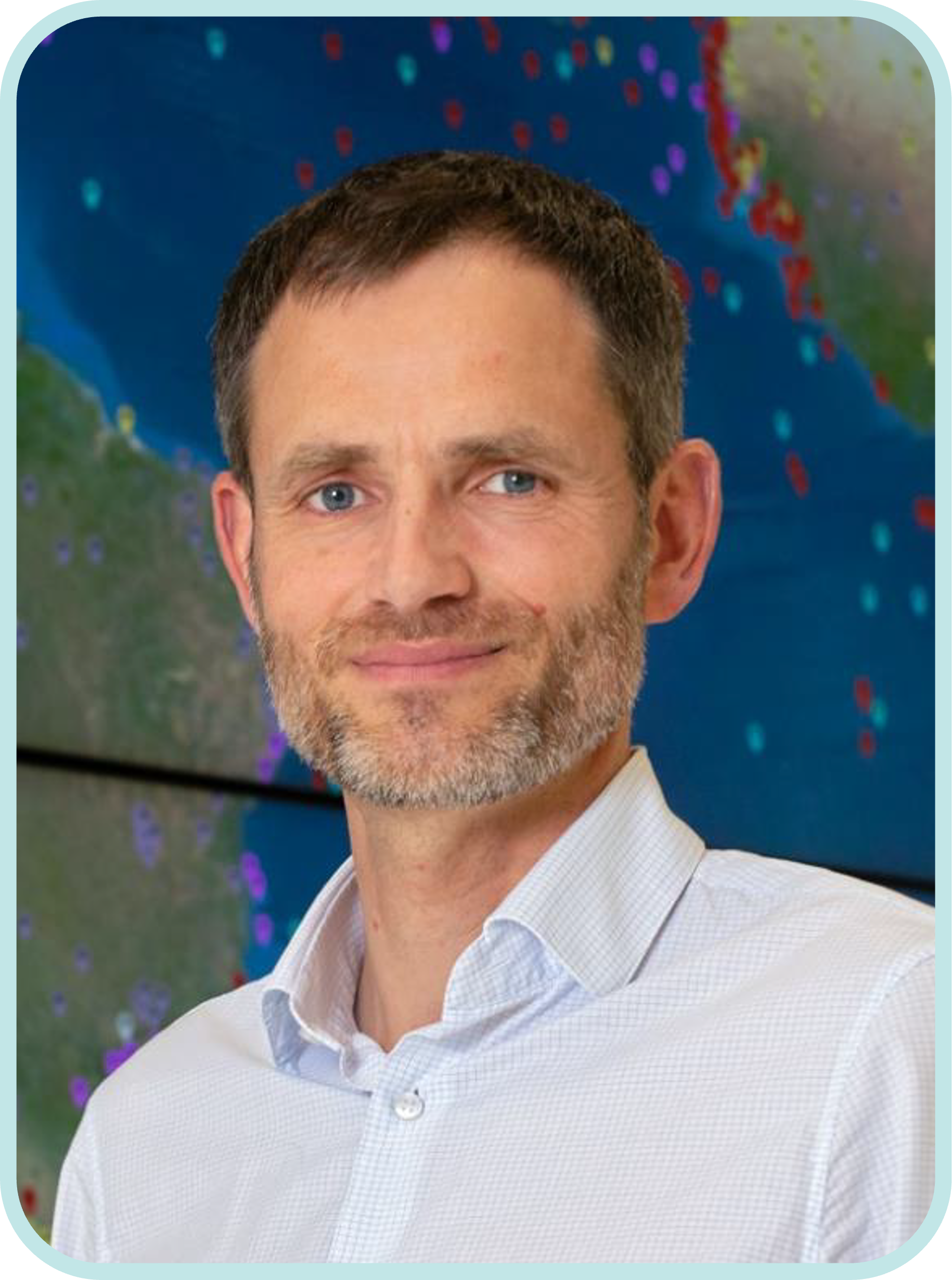 Dr Hans van Leeuwen has been active in earth observation applications since his PhD back in 1996 on the "Synergy in the use of microwave and optical RS in growth modeling of agricultural crops" at the Wageningen Agricultural University. He has been involved in many European (EC and ESA) projects during his research and has deployed many activities in the context value-adding entrepreneurship of several companies he has founded in the past 25 years. At DG-JRC Department of Global Crisis Management between he spent 2 years (2009  & 2010) as broker (working group WGSEA) between RS research applications and the needs of the crisis/security involved DGs in Brussels in order to define functional embedding of RS applications in the EU security. Since 2010 Mr van Leeuwen has been a networker/initiator on Dutch international water & agriculture programs (Ministry of IenW & Foreign Affairs, G4AW, Info4Water/WAPOR) at the NWP and has managed the Dutch secretariat of Information strategies on Water & Climate on facilitating the Dutch RS value-adding companies and knowledge entities network. Since 2015 Mr Van Leeuwen has setup and managed the SAT-WATER program resulting in the transition of innovation towards operational use of RS derived application based on the information needs of the Dutch Waterboards (STOWA)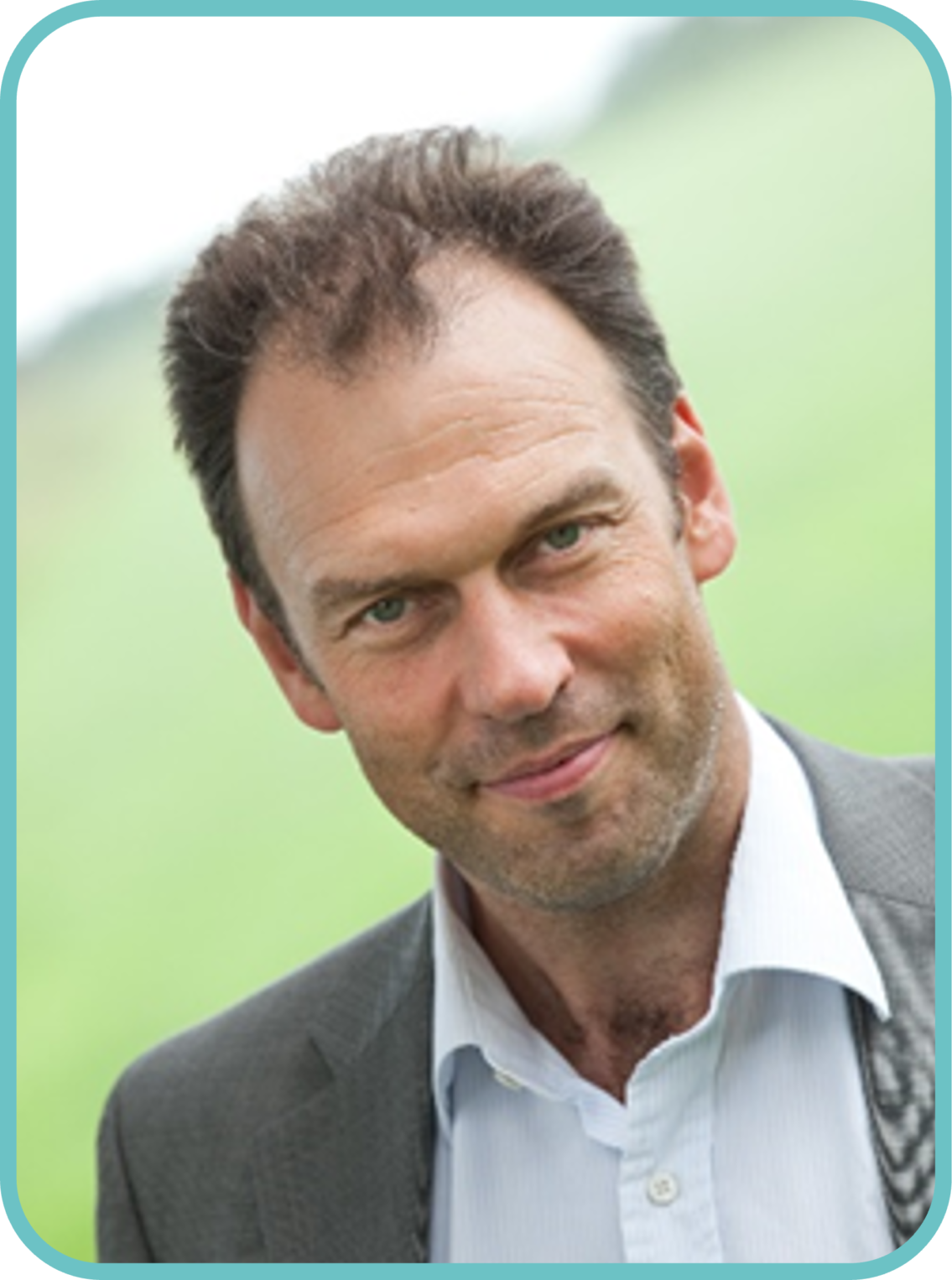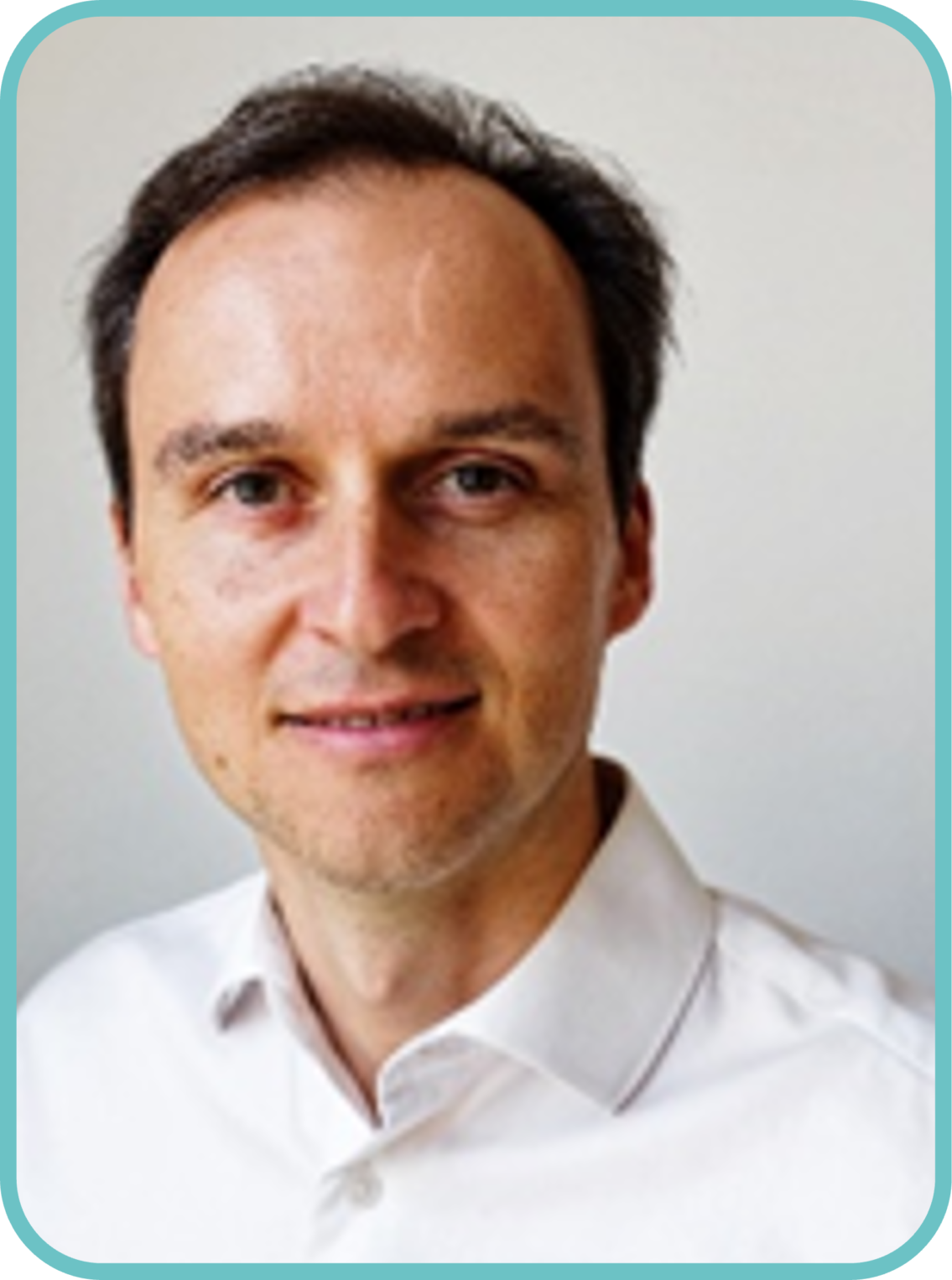 Emmanuel Pajot is the Secretary General of the European Association of Remote Sensing Companies (EARSC). Geologist, he is a remote sensing specialist with over 19 years of experience in projects and research studies. He joined EARSC in 2017 as a Senior project manager to lead the eoMALL initiative to help companies promote solutions delivered online. He is conducting activities to support SMEs in developing new services and engaging with institutions or communities of users. From 2003 to 2010, he worked as a consultant for the energy company TOTAL, where he implemented numerous projects to map geological features, identify risks for field operations and monitor assets. From 2011 to 2017, he created an Earth Observation team at SPIE Oil & Gas. He performed Business Development for international companies in Europe and US, developing innovative solutions to monitor offshore activities.
Dr Gianluigi Baldesi is a commercialisation officer at the European Space Agency with 20+ years of business and technology leadership experience for future aerospace missions in a cross-cultural environment. In his experience in the Agency, he has served several positions in the Technical and Space Transportation Directorate including the Strategy Department under the ESA Director General.
Currently he is in charge of ScaleUp INVEST element – aiming at supporting potential scale-up companies, ESA relation with investors and the relation with European Commission, EUSPA and EIF/EIB in the frame CASSINI Initiative.
He holds a PhD in systems engineering from Supaero and Sapienza University of Rome and executive MBA from Columbia Business School and London Business School.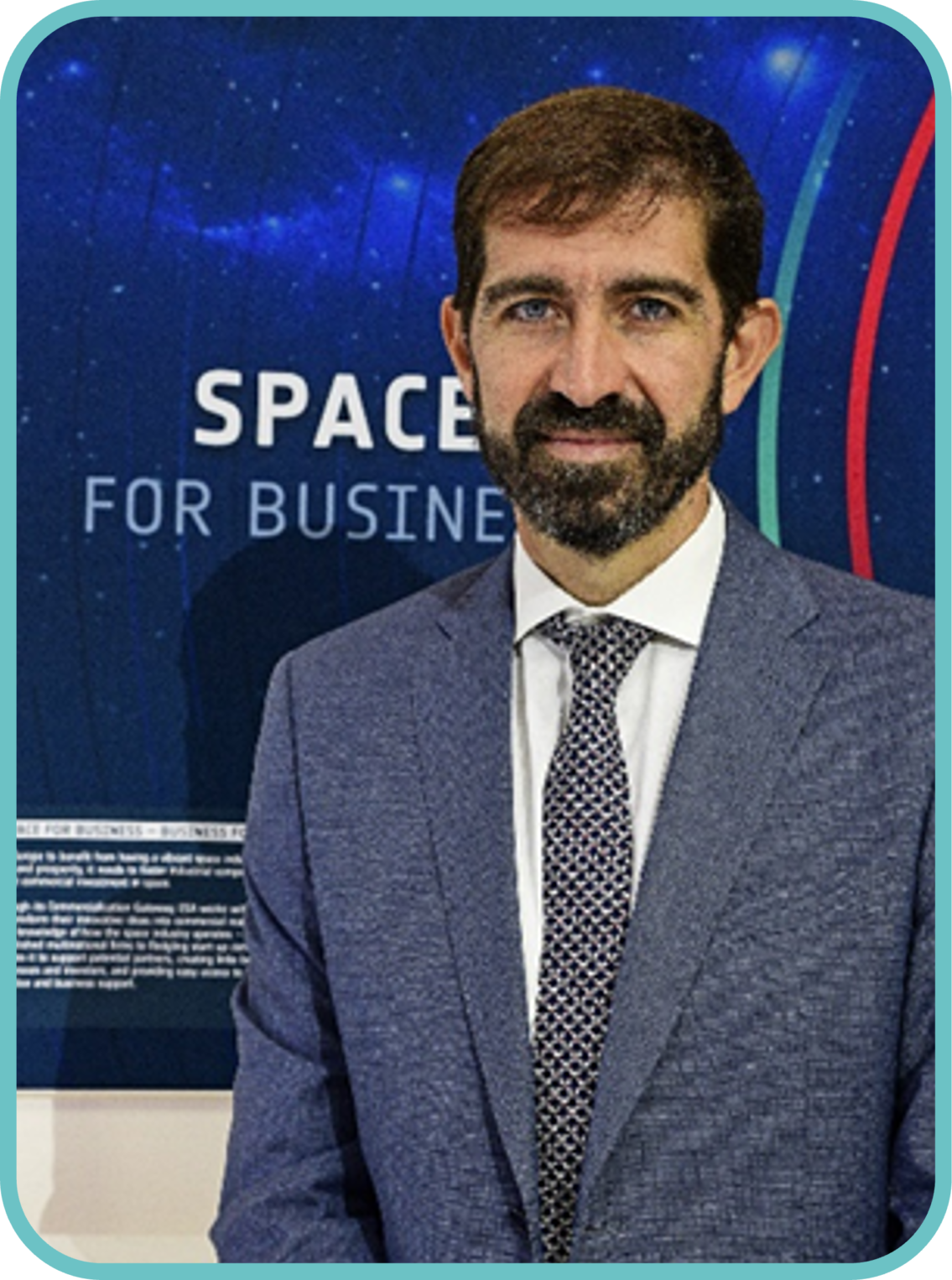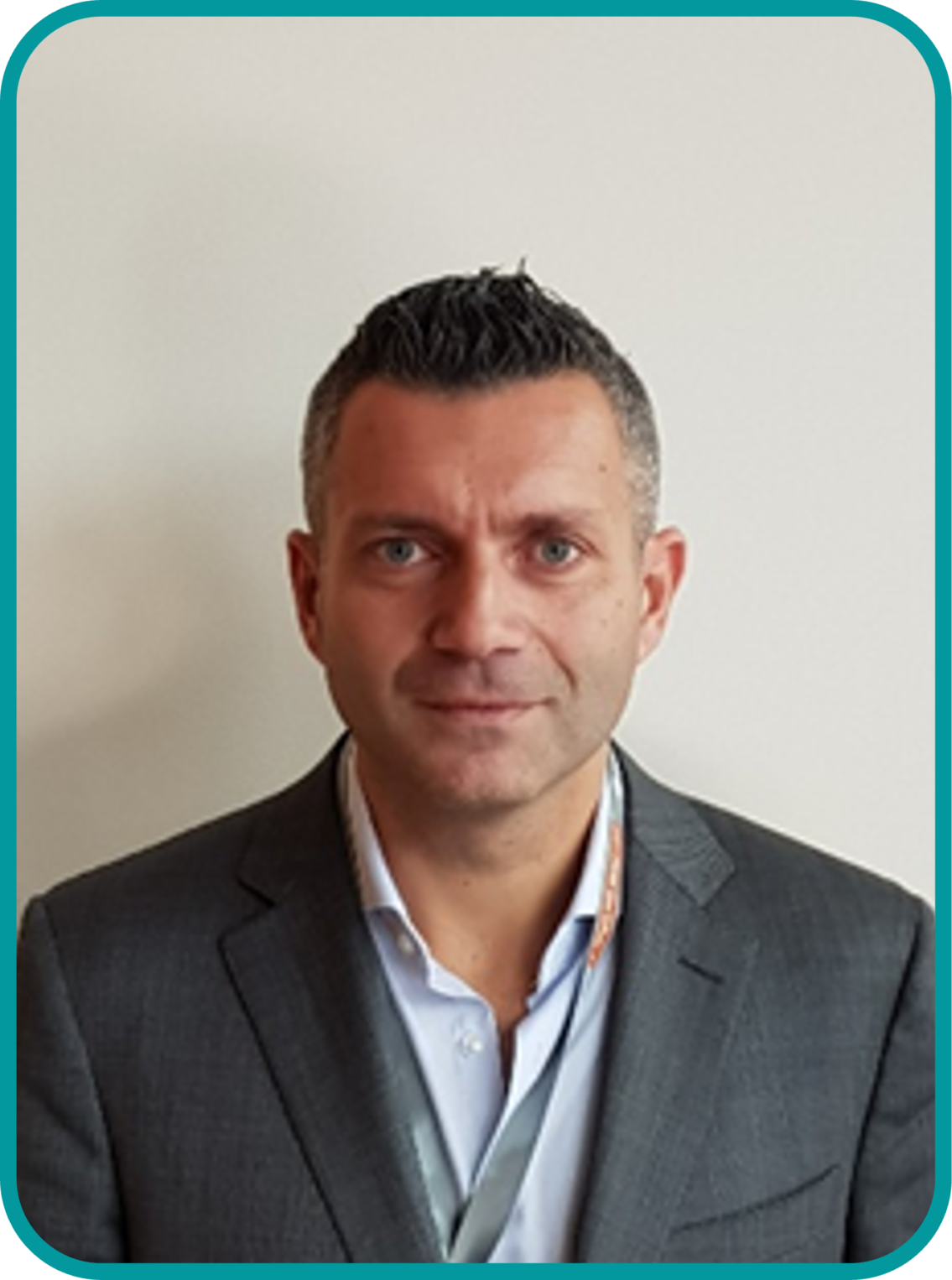 Head of Space Applications Initiatives at the European Space Agency
Davide Coppola has been working at ESA  since 2007. He has a long-standing experience as project manager and in building strategic international cooperation. Davide has been in charge of more than 30 initiatives in various domains, including Energy, Health, Mobility, Water and Sanitation,  Maritime & Offshore, Safety & Security.
Annelies Hommersom is a project manager and water quality remote sensing expert. She has a background in environmental sciences and got her PhD in remote sensing of turbid coastal waters. She is experienced in optical in situ measurements, validation and the use of various optical satellite data. Her objective is to apply satellite data for practical monitoring solutions. She works at Water Insight for > 10 years.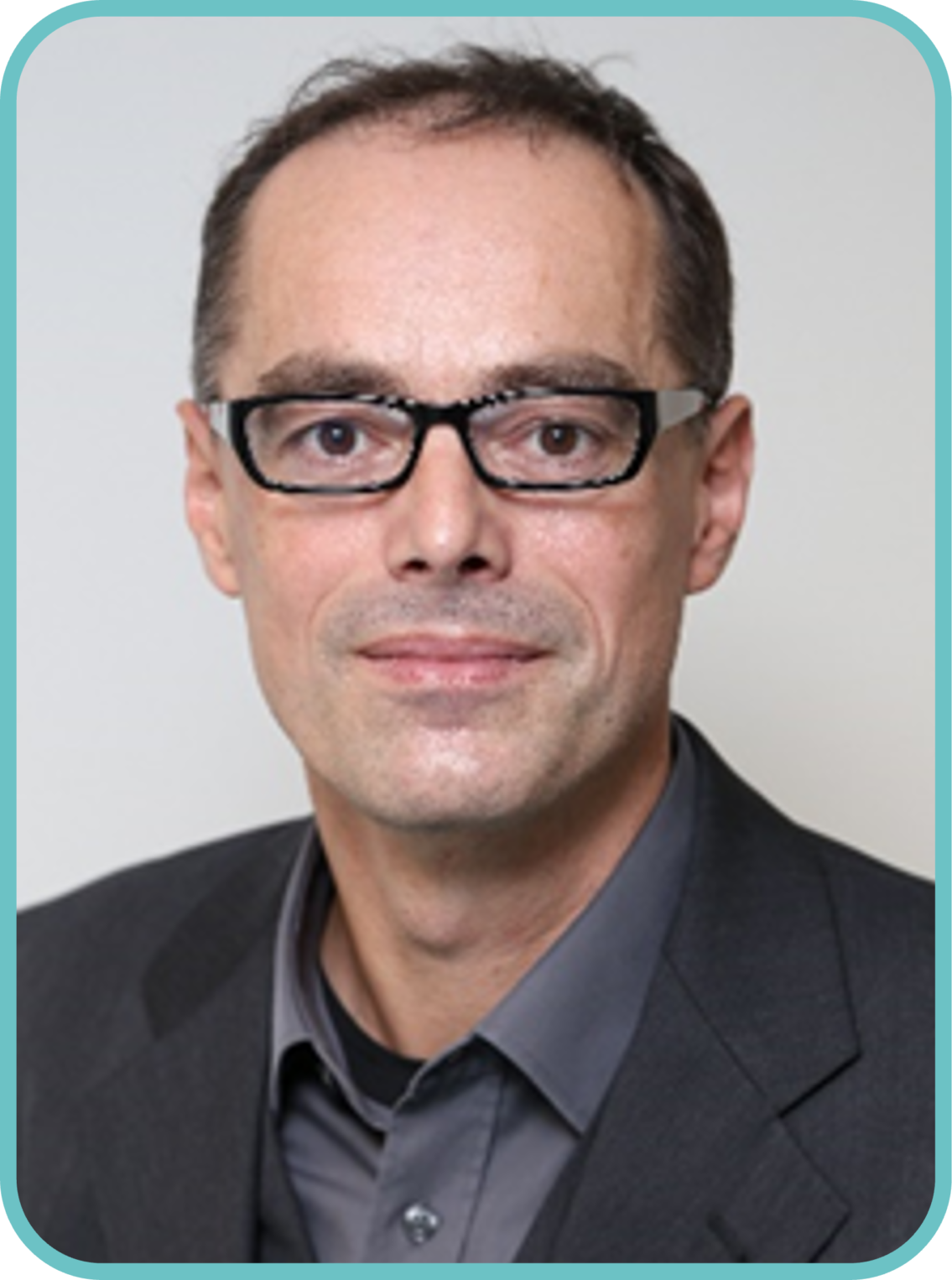 Dr. Johannes Peterseil obtained his master and PhD in ecology at the University of Vienna with special focus on landscape ecology. Since 2017 he is head of the expert team on Ecosystem Research & Environmental Information at the Umweltbundesamt GmbH (EAA). His recent work focusses on requirement collection and design of data curation and management processes for in-situ data resulting from long-term ecosystem observation and monitoring. He contributed to a number of European scale research projects, inter-alia to e-Shape (H2020), eLTER PLUS/PPP (H2020), or EcoPotential (H2020). He is part of the Information Management Group of eLTER (Integrated European Long-Term Ecosystem, critical zone and socio-ecological Research) and member of the Information Management group of ILTER (International Long-term Ecosystem Research).
Dr. Sander Mücher is a senior researcher Remote Sensing & Geo-Informatics at Wageningen Environmental Research (WENR), within the team Earth Observation and Environmental Informatics. Active for 30 years in the field of remote sensing and monitoring biodiversity and agriculture. He is involved in many national and international remote sensing activities with a strong accent on vegetation and habitat mapping & monitoring at different scales. Together with Wageningen University he has set-up in 2012 a ROC certified Unmanned Aerial Remote Sensing Facility (WUR-UARSF) with a wide range of national and international applications in nature and agriculture. The integration of remote sensing and in-situ information for monitoring and modelling the environment plays an important role in all his studies. Since 2016 he is also involved in many projects related to nature & the environment in the Dutch Caribbean.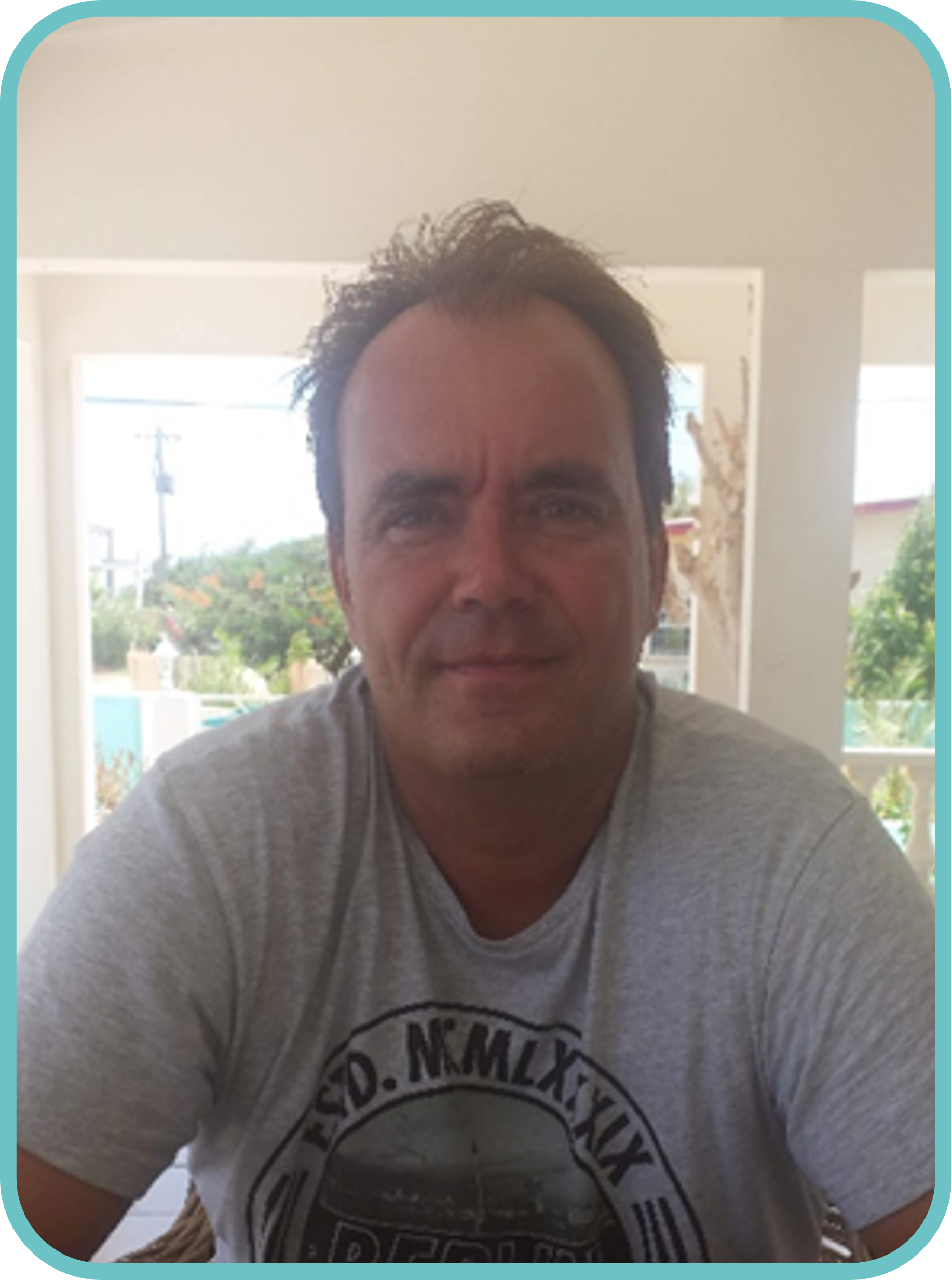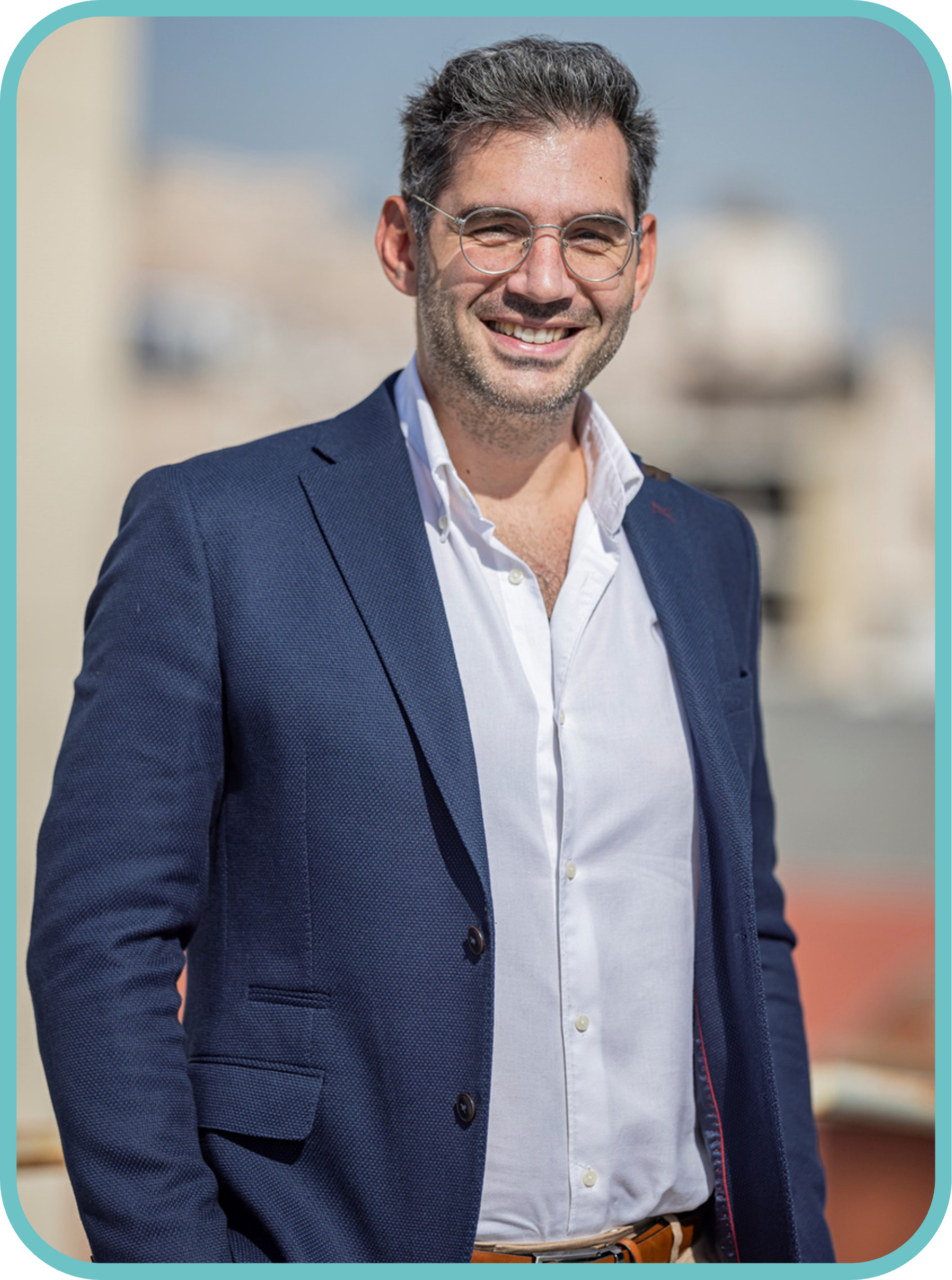 Ilias Pechlivanidis is an Associate Professor and Senior Researcher in hydrology and water resources at SMHI and the Project Manager of the Analytics and Dissemination Centre for the Copernicus Emergency Management Service – Floods. He is a Member of the WMO Research Board, the Co-Chair of the Hydrologic Ensemble Prediction Experiment (HEPEX) scientific initiative, the Chair of the EGU Hydrological Forecasting sub-division, a Reference Member at the Centre of Natural Hazards and Disaster Science (CNDS), and the first Earth Observation Evangelist for the agriculture sector of the FIRE forum. His scientific achievements focus on hydrometeorological forecasting, environmental change impacts, science communication, cross-cutting applications of earth observations, early warning and user-tailored water and climate services. He has been leading tasks in co-creating operational early warning systems and hydro-climate services over Europe and the globe.