The objective of the conference was to discuss how innovation derived from satellite images, satellite navigation, and satellite telecommunications can support the Alpine stakeholders on a number of topics, including environment monitoring, logistics, infrastructure management and so on.
Sessions were organised as round tables with exchanges between confirmed Alpine users of satellite applications (public administrations, or SMEs working on in the application areas), and their peers from other mountainous regions relevant to the Alps.
These exchanges were meant to allow:
– Public administrations and SMEs working in application areas to learn about innovative ways to tackle challenges they are facing, with support from experts from the private and public sector
– Geo-information providers will get a chance to better understand the context of those users who should benefit from the technology, from the users themselves
– Decision-makers from the space community, development and innovation agencies to understand obstacles in the diffusion of innovation in the Alpine region, and what more they can do to support it
The conference, though focusing on innovation, did not discuss the technology in itself; rather, it focused on how technologically-innovative products and services could serve and benefit the users.
While technical experts are involved, debates highlighted practical conditions for innovation to spread: socio-economic and environmental benefits for the users, organisational and funding issues, regulations, cross-border cooperation and so on.
Therefore, the conference was open to all professionals from public administrations and the private sector whose expertise did not necessarily concern the satellite applications.
Co-organisers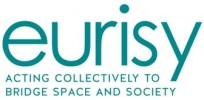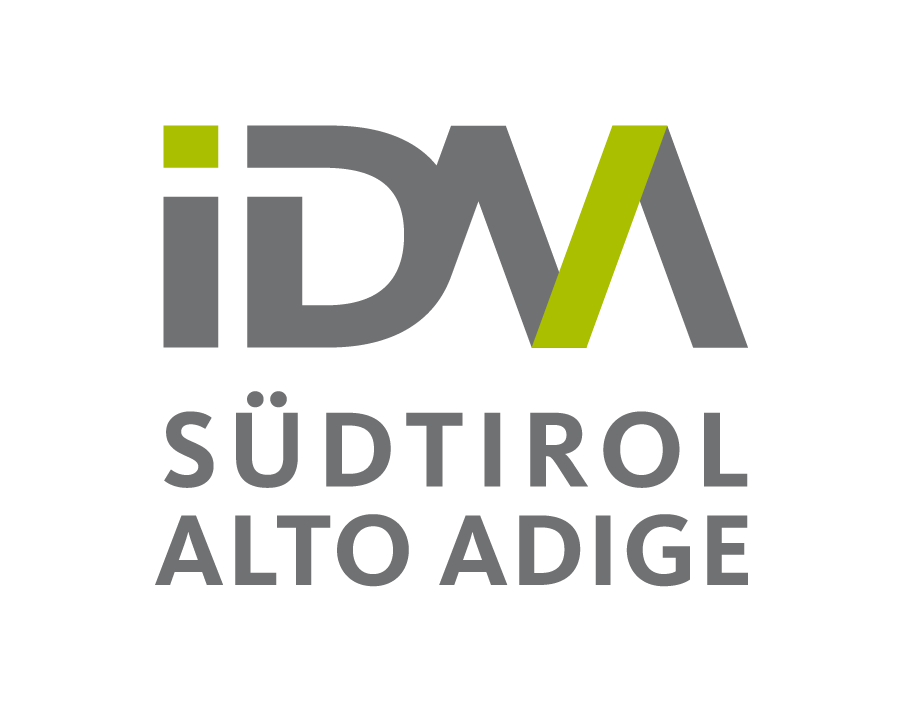 With the support of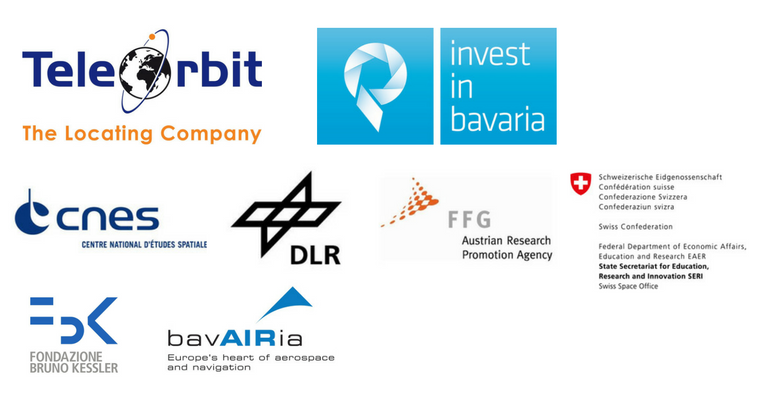 ·