Conference host

As a coastal region, the Region of Puglia has made of its Integrated Coastal Zone Management not only an environmental policy, but also a way to improve socio-economic conditions and the sustainable development of all activities in the area.
Co-organised by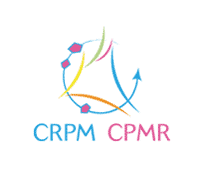 The Conference of Peripherical and Maritime Regions of Europe (CPMR) gathers about 150 regions from 28 countries, representing 200 million people and located along Europe's shoreline. They work together to ensure that EU institutions and national governments take account of their common interests, and cooperate on practical projects in order to enhance their assets.

Eurisy is an association of European space agencies in Europe. Eurisy raises awareness of emerging satellite applications which can help professional communities in many sectors of application. Eurisy supports potential end-users of satellite applications by leveraging its network to make available experience and expertise for them.
Under the patronage of

With the support of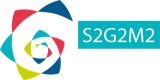 The goal of S2G2M2 (Sustainable Services for GMES and GNSS in Mobile and Mobility) is to support innovative mobile service providers to benefit from the European satellite navigation systems (Galileo and EGNOS) and data derived from the European Earth observation programme Copernicus, which was previously known as GMES.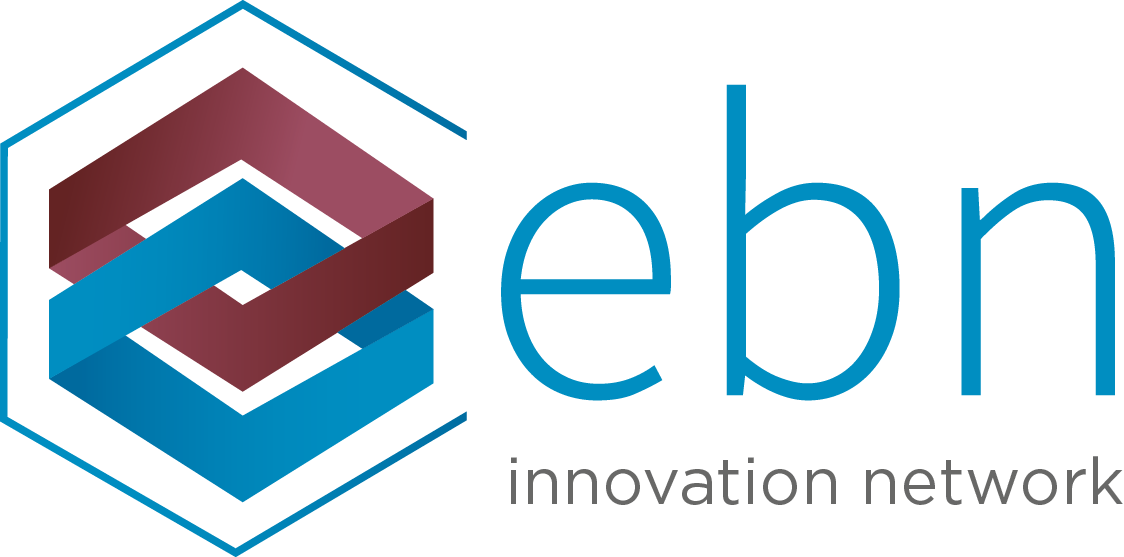 EBN is a network of around 150 quality-certified EU|BICs (business and innovation centres) and 100 other organisations that support the development and growth of innovative entrepreneurs, start-ups and SMEs. EBN is also a community of professionals whose day-to-day work helps these businesses to grow in the most effective, efficient and sustainable way.
In cooperation with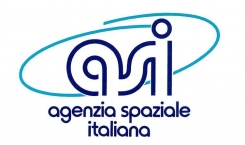 The Italian Space Agency was founded in 1988. Its purpose was to coordinate all Italy's efforts and investments in the space sector that had begun in the 1960s.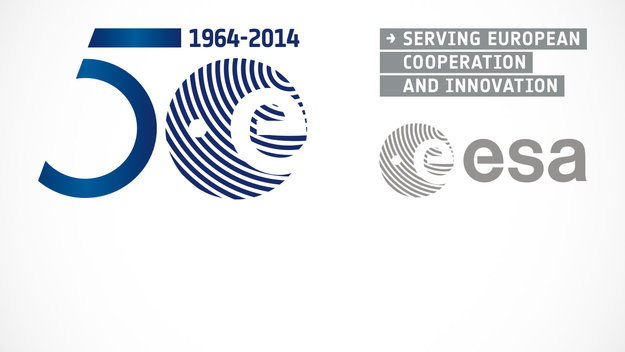 The European Space Agency (ESA) is Europe's gateway to space. Its mission is to
shape the development of Europe's space capability and ensure that investment in space continues to deliver benefits to the citizens of Europe and the world.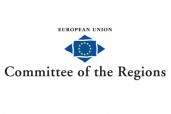 The
Committee of the Regions
is the voice of regions and cities in the European Union. It has 353 members – regional and locally elected representatives from the 28 EU countries.6 commissions are covering competences in the following policy areas based on the EU Treaties: Employment, vocational training, economic and social cohesion, social policy, health; Education and culture; Environment, climate change, energy; Transport and trans-European networks; Civil protection and services of general interests.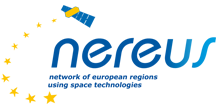 NEREUS
, Network of European Regions Using Space Technologies, is an initiative by regions from all over Europe, which share as Full Members its governance. Emphasis is placed on the use of space technologies. The network aims to explore the benefits of space technologies for Regions and their citizens and to spread their applications. NEREUS is a strong voice for the regional dimension of European Space Policy and programs as well as end-user needs.

Unioncamere Puglia
, founded in 1946, is the umbrella organization of the Chambers of Commerce of Puglia for coordinating their activities in promoting the regional economy. The organisation represents a universe of more than 350 thousand companies covering different territories, each with its own peculiarities, its vocation, its talents.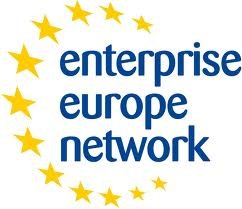 The Enterprise Europe Network
is a key instrument in the EU's strategy to boost growth and jobs. Bringing together close to 600 business support organisations from more than 50 countries, we help small companies seize the unparalleled business opportunities in the EU Single Market.

SME4Space
is a European panel of national space SME associations. Its objective is to voice Space SMEs' viewpoint in an organised and coordinated way and to facilitate the access of SMEs to space activities in general and to ESA programmes in particular.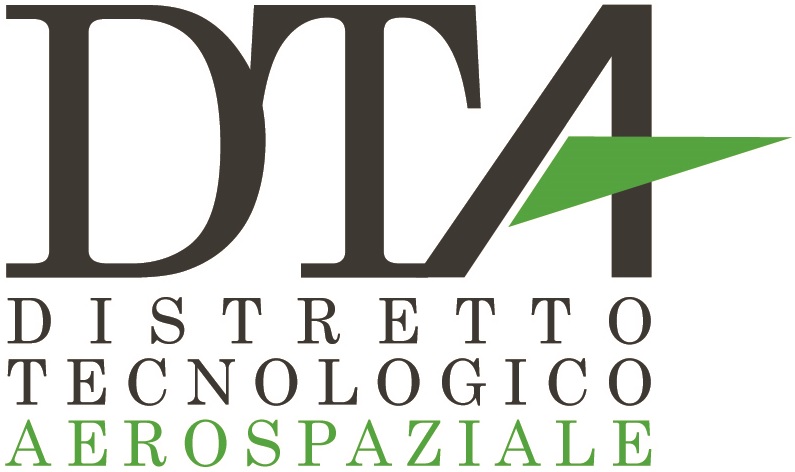 The DTA Scarl
is an organisation which objectives are research and technology transfer in the aerospace industry. Through scientific and technological excellence, guaranteed by the presence of the universities of Puglia and national research centers, DTA proposes and implements initiatives and projects aimed at attracting investments in high-tech manufacturing sectors, contributes to the development of technical and scientific skills of industrial partners, to strengthen the research system of Puglia, at national and international level.