On 3 June in Lyon about 50 representatives of Regional Administrations, non-profit organisations and SMEs met to brainstorm on how to articulate individual energy objectives into European projects to be financed under Europe's future INTERREG programme and/or Horizon2020.

The presentation of good practices in the host region – Rhône-Alpes – provided food for thought. Rhône-Alpes new headquarters have been built in the "Lyon Confluence" neighbourhood, an exemplary urban project model which aims to become a positive energy district. Satellite data is used to assess energy potential on the new building rooftops, as well as to detect any malfunctions in existing PV plants. The same technology is also applied to monitor the PV plants on the rooftops of the headquarters of the Rhône-Alpes region – which participants visited with this opportunity.

Another presentation which stimulated discussions was that of Finnish SME "MHG Systems". MHG has perfected a software based on location and satnav which allows stakeholders to organise the exploitation of biomass for energy production.

As a result of the meeting, several regions have already formulated new ideas for future projects and identified potential partners. Eurisy will support some of the future projects as relevant either with ideas on how satellite applications can be used to enhance the projects, and/or with support in writing up the relative work packages.

Eurisy is grateful to Hespul for organising the welcoming of participants in Lyon and sharing Rhône-Alpes' good practices, Maramures County Council for supporting the workshop, and the Assembly of European Regions for being involved.



Workshop hosts


With the support of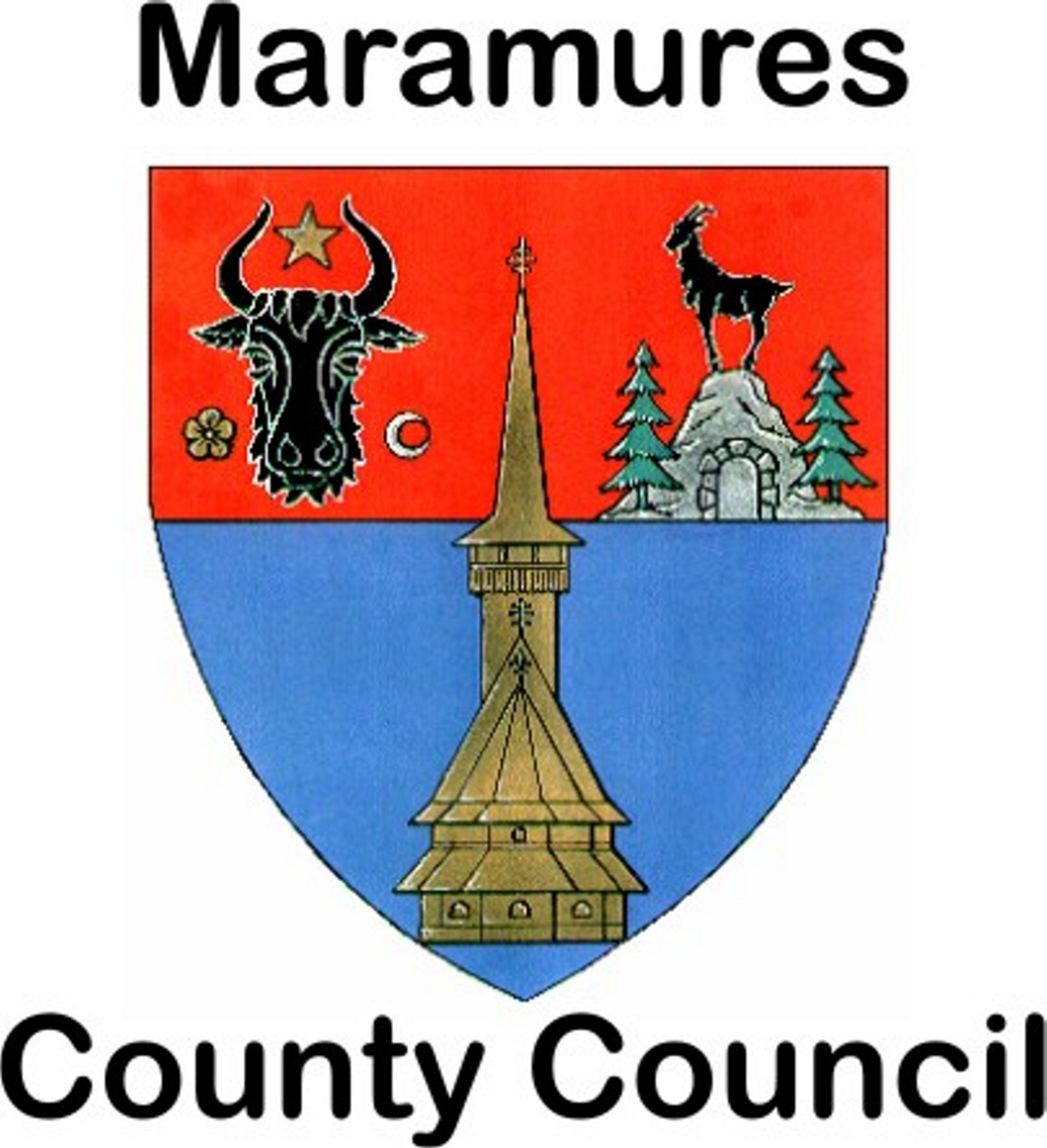 Workshop partners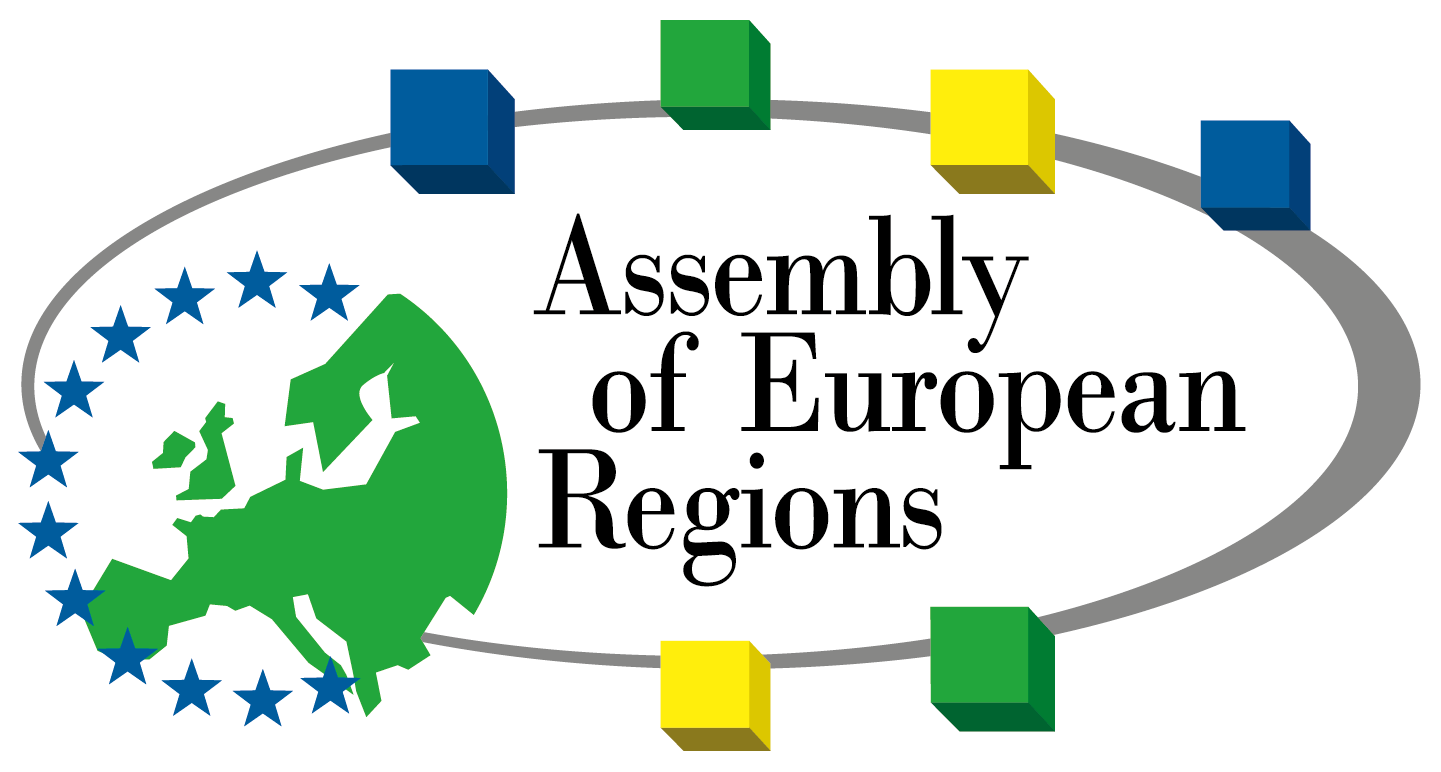 Co-financed by the ERDF
Made possible by the INTERREG IVC Programme