CONNECTIVITY | EMERGENCY CALLS | MAPS | TEAM COORDINATION | CROSS-BORDER COLLABORATION
Eurisy, together with IDM Südtirol and Berchtesgaden Satellite Navigation Cluster, are happy to invite you to a conference dedicated to satellite applications for search and rescue in the Alps! This conference will be held in the framework of the weeklong International Mountain Summit, a prestigious annual event gathering the mountaineering community.
The objective of the event is to gather stakeholders of search and rescue in the Alps, and representatives of the space community (decision-makers, research organisations, service providers). Together, they will discuss how satellite services may better serve the interests of the search and rescue community. The conference will build upon the community already present during Eurisy's previous edition of Satellite Applications for the Alps. Since that first meeting, Eurisy has worked to survey their peer organisations in other regions to investigate if the conclusions and recommendations from the first event also applied to organisations elsewhere in the Alps, as well as gaining a deeper insight into their current needs.
The conference will present the findings made in our survey and present an opportunity for stakeholders to discuss how they may better benefit from satellite applications going forward.
Programme
The conference will focus on three areas where satellites may contribute to search and rescue activities in the mountains:
– Connectivity and Emergency call applications
– Team coordination platforms and intelligence exchange
– Maps and geodata services
Each session will present the results of an initial survey of what is currently being used in different Alpine regions, as well as which potential rooms for improvements different regions observe currently. This will be followed by a presentation of one organisation in each session, presenting what current solution they utilise, and their experiences with it so far. Lastly, each session will allow different participating stakeholders to discuss what can be done to allow them to benefit more fully from satellite capabilities in the future.
For those that are interested, the International Mountain Summit also allow participants to register for a Safety Camp. The camps allow participants to join social evening events, experience local traditional dinners and join a hike with IDM Südtirol the day following the conference.
Why join?
– decision-makers and practitioners responsible for safety and rescue services in their respective regions can learn about the latest potential solutions to challenges they face and ways to cooperate with their peers to make the most from such solutions to their challenges
– regional developers and service providers can verify how existing or pre-operational services can cater to the needs of the region, and how services may have to be tailored to suit needs
– decision-makers from both the space and non-space community will learn, from hands-on feedback from the ground, how public policies can best stimulate the diffusion of innovation in the region.
Some conclusions from the previous edition
During the Eurisy Conference on Satellite Applications for the Alps, it emerged that there is a need for shared solutions and shared standards for safety and rescue response services in the region.
Swift reporting of an emergency, followed by quick and accurate information of the location of the emergency, is of paramount importance to both safety and rescue organisations themselves and to those in need.
Location-based services that are well integrated into society, are easy to use by citizens and provide accurate information, can help save time, money, discomfort and lives.
However, individual safety and rescue organisations often lack the sufficient resources to acquire and implement such services. Even if they had enough resources to do so, fragmentation of individual solutions facing relatively homogenous challenges would still be inefficient.
Sharing solutions is probably as much a question of technology as of community across borders.
Co-organisers
The project and cycle of conferences have been initiated and are being carried forward by: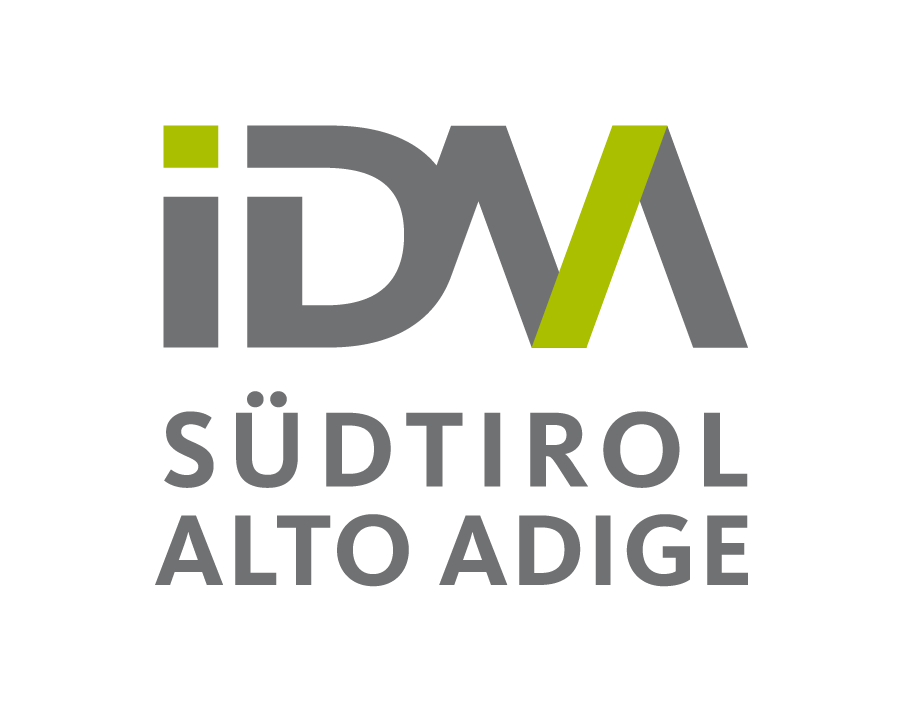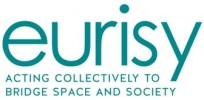 Partners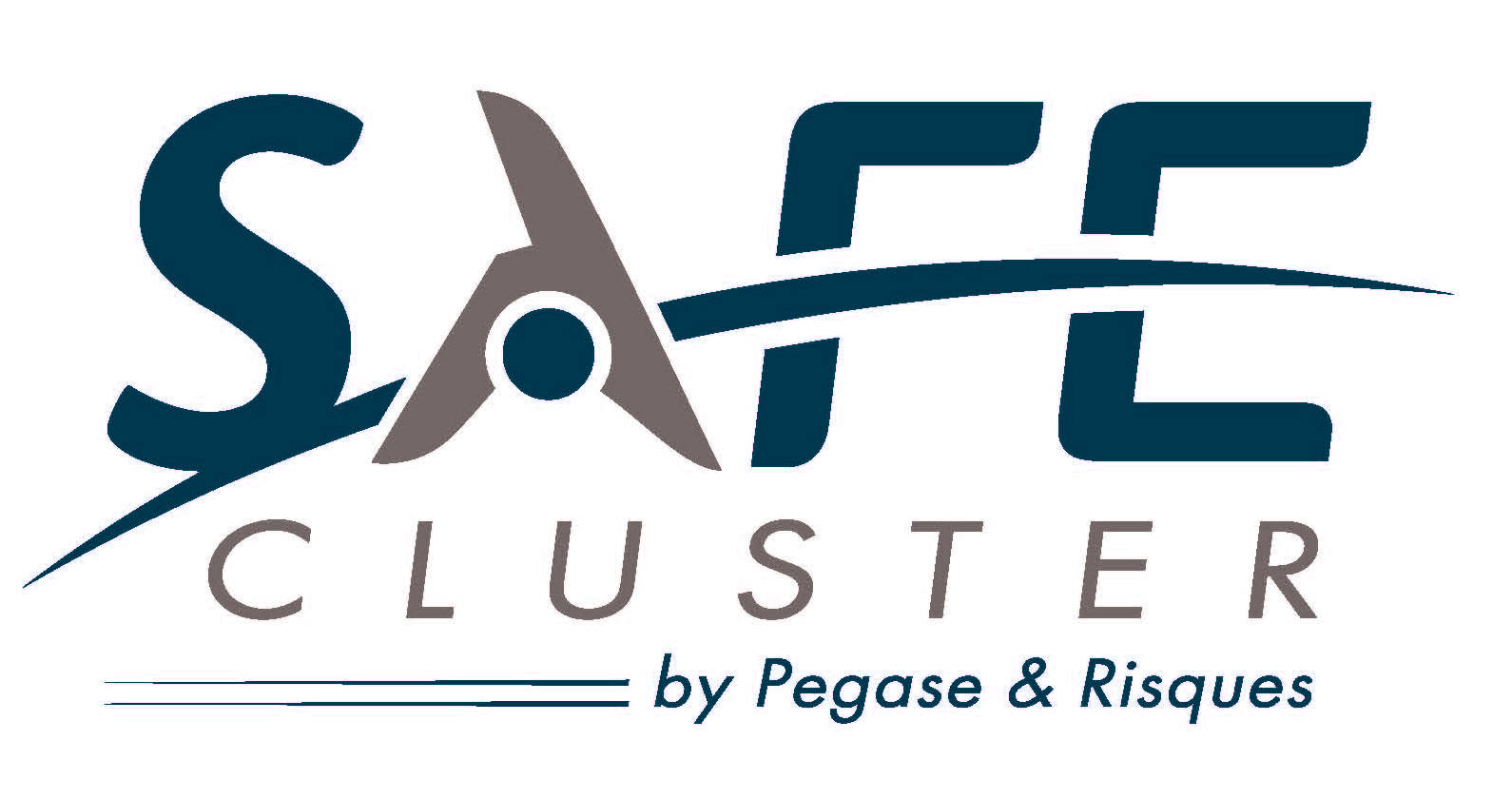 Supporters