An immersive experience!
Climb aboard and sit tight because as we are embarking on a journey through different areas, from smart cities to rural and coastal areas, to discover satellite based solutions! The Space Service Hub, powered by ESA, is a new platform on the Eurisy website to showcase a diverse set of downstream satellite-based applications.
During this launch event, the audience will be navigated through an animated version of planet Earth to get acquainted with the different satellite-based services populating the 3D web platform. Participants will have the chance to learn more about ESA's incentives and competitions behind this initiative. The solutions of the companies involved will be showcased in short videos. There will be room for questions and interaction with the different representatives and speakers throughout the session.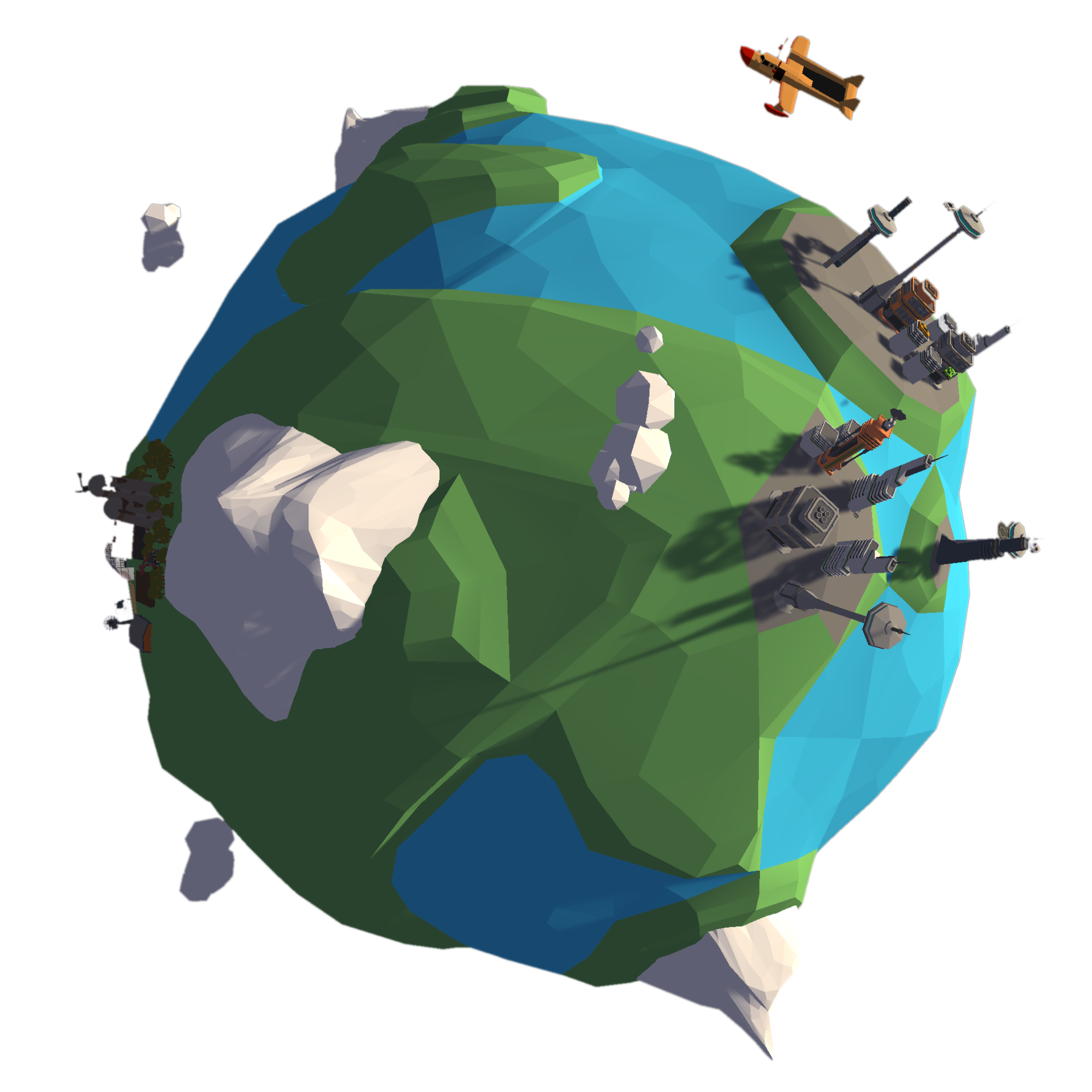 3D web platform
On an animated version of planet Earth, visitors can navigate through different areas. There they discover how satellites have an impact on their daily life. With one single click, visitors can move from a coastal area to a rural, or urban area to learn about satellite solutions overcoming peculiar challenges from smart farming applications, to urban planning and the monitoring of our oceans.
Embedded companies
In the context of the increasingly important role played by SMEs, in particular in the European space sector, ESA is striving to encourage and support the growth of these companies so that they have increased chances to have access to finance, information, and contacts, and, more generally, to promote their capabilities and know-how, in Europe and abroad.
With its Startup Competition 2020, the European Space Agency offered ambitious start-ups tailor-made technical and business support in the development of their services and/or products using space technology. Three winning startups are now represented in the Space Service Hub.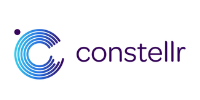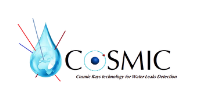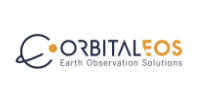 The Global Space Markets Challenge, was a competition launched in 2021 by the European Space Agency (ESA) with Eurisy's operational and technical support. It was called into existence to give visibility to SMEs with internationalisation ambitions, developing products and/or services for the upstream or downstream space sector showing potential for extra-European and ESA markets. Five downstream winners of the competition have been integrated.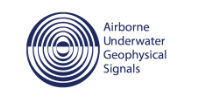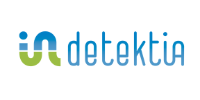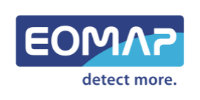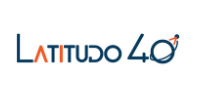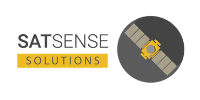 On a mission to:
Raise awareness of satellite solutions tackling today's societal challenges
Promote solutions towards end-user communities
Describe products/services in a non-technical way
Demonstrate that satellite-based solutions are not as technical and difficult to use as they are perceived
Visualise how to integrate the solutions into daily workflows and how to benefit from them
Provide a marketing tool with an immersive VR experience and 3D web platform
Grant permanent visibility on a platform reaching beyond the traditional barriers of the space sector
The Space Service Hub in Virtual Reality
The Space Service Hub can also be experienced in virtual reality at specific ESA or Eurisy roadshows, booths, and international events and fairs.