Partners
This project is implemented jointly by the following entities.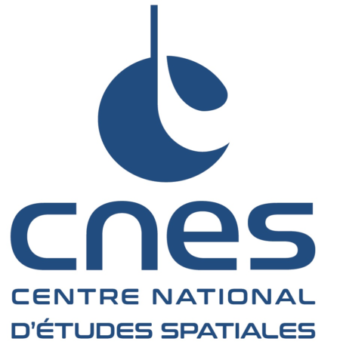 Founded in 1961, the Centre National d'Etudes Spatiales (CNES) is the government agency responsible for shaping and implementing France's space policy in Europe.

The German Aerospace Center (DLR) is the national aeronautics and space research centre. The German Space Agency at DLR is responsible for planning and implementing German space activities. In this role, it accompanies the European Earth observation programme Copernicus at European level and supports German users with user uptake activities.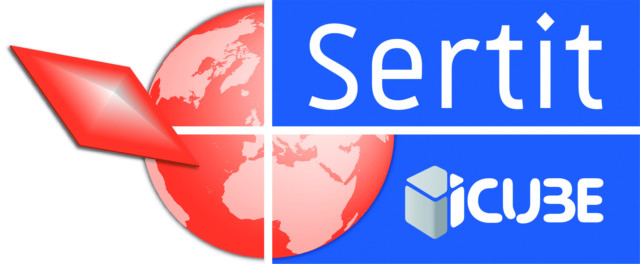 SERTIT, a self-funding remote sensing service, is a technological platform of ICube, the largest laboratory of University of Strasbourg. It is specialized in Earth Observation applications, geo-information production, and EO market development, starting with R&D studies up to developing operational services.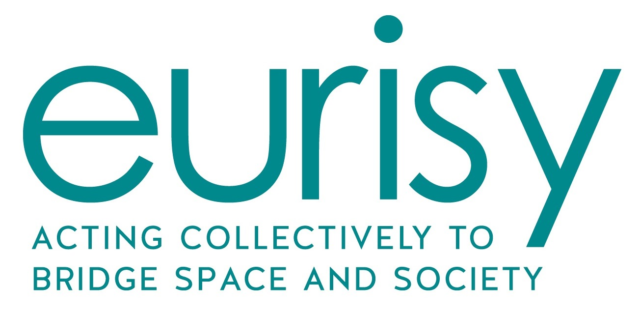 Eurisy is a non-profit association of space agencies mandated by its members to connect space and society. Since 1989, Eurisy works with professional communities and policymakers to raise awareness of available satellite-based services and support the effective use of space data and signals in areas that benefit economies, societies and the environment.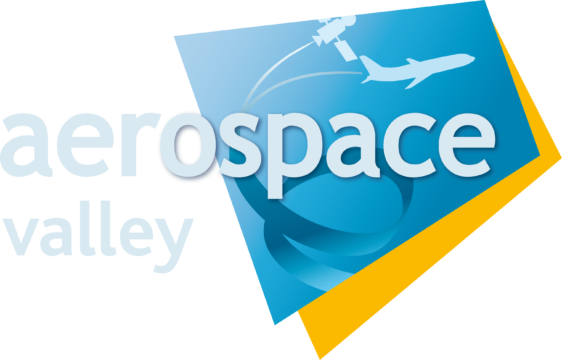 Aerospace Valley is the first European competitiveness cluster in the aerospace sector, serving the strategic sectors of Aeronautics, Space and Drones, in the Occitanie and Nouvelle Aquitaine French regions. Ranked in the top three of global competitiveness clusters for the performance of its projects R&D cooperatives, Aerospace Valley's mission is to lead a dynamic network of renowned international, made up of 830 members (companies, research laboratories, training, universities and Grandes Ecoles, communities, economic development structures).
The missions of the Pole are structured around 3 axes:
Animate the community of members of the Cluster (local authorities, companies, etc.);
Innovate to help increase the competitiveness of businesses;
Develop companies and allow them to be part of growth logics of their activities.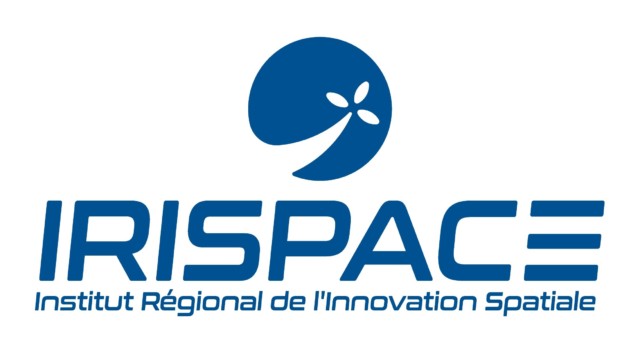 Launched in June 2023, IRISPACE aims to support the development of space technologies and applications in research, education, innovation and uses.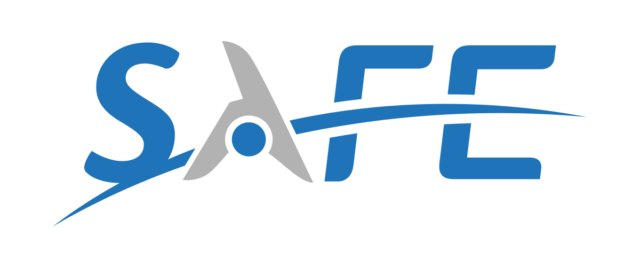 SAFE Cluster is a space, defence and security related network located in the south of France. This network, held by a non-benefit association, gathers about 500 players such as systems manufacturer, solutions Integrators, SMEs, Labs, governmental institutions, space agencies and final users. The cluster provides support for the development of innovation, European value chains, usage analysis and experimentation in order to unlock market access. SAFE cluster drives for "Region Sud" the development of SMEs based on space activities (Newspace), space related startup incubation and space applications development.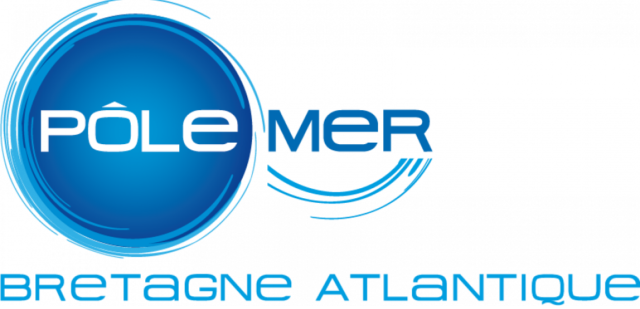 Pôle Mer Bretagne Atlantique is an economic development cluster dedicated to marine and maritime applications. PMBA pilots the MORESPACE Booster which aims to facilitate the development of innovative projects based spatial data and technologies.
---
This action is supported by the European Union's Caroline Herschel Framework Partnership Agreement on Copernicus User Uptake (FPCUP) under grant agreement No FPA 275/G/GRO/COPE/17/10042, 2021-2-13, Fostering the uptake of Copernicus by Local and Regional Authorities through user engagement and sharing of transnational experiences, SGA#20. The action is overseen by CNES in the frame of the "Connect-by-CNES" programme.