TELEMONITORING | TELECARE | REMOTE & AUTONOMOUS HEALTHCARE | INDEPENDANT LIVING | AGEING | ENVIRONMENTAL HEALTH
Today people live longer, more urban lifestyles.
The trend is going up. By 2060, one in three Europeans will be over 65 years old. In the workforce, the ratio of four active to one inactive is expected to go down to 2 to 1 . A rising demand of health, social and informal care services is estimated to increase public health and care budgets on average by 1-2% by 2060. Most active professionals will populate ever larger cities. In rural environments, the dwindling, often older population may suffer the most from a lack of healthcare professionals or infrastructure.
But technology can accompany lifestyle and demographics change.
New solutions are constantly being developed to encourage more prevention, patient autonomy, self-monitoring and active and fulfilling lifestyles. With Big Data, artificial intelligence, gamification, Internet of Things, the cloud, wearables, and social media, the digital transformation health systems are just getting started.
Such solutions will drive the data economy while shifting the way we access, interact and use healthcare and wellbeing services.
Satellite applications are part of the solution.
Satellite data, satellite location and navigation, and satellite telecommunications are part of the technology mix that drives new applications.
Keynotes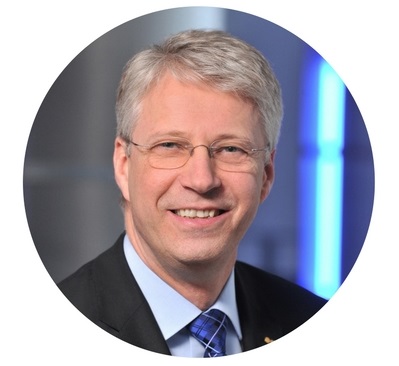 Thomas Reiter
European Space Agency (ESA) Astronaut
Former director of ESA's Directorate of Human Spaceflight and Operations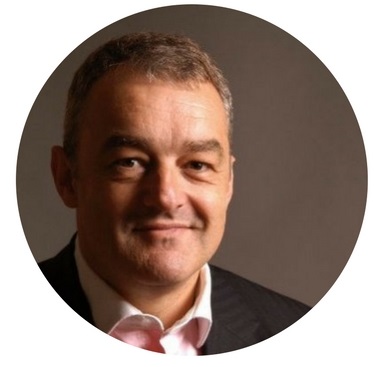 Bleddyn Rees
NE Director, Digital Health Expert & Lawyer
European Connected Health Alliance

Ramesh Krishnamurthy
Senior Advisor, Department of Information, Evidence and Research Health Systems and Innovation Cluster, UN World Health Organisation
Why attend?
This conference will feature hands-on case studies about the use of satellite services in taking care of people remotely, monitoring and modifying factors that affect health in urban and rural areas while motivating autonomous, healthy living for longer.
Join and mingle to learn from:
Health and satellite applications experts who will showcase their experience
Healthcare professionals who will talk about their needs
Innovative companies who will demonstrate what the future of health looks like
Co-organisers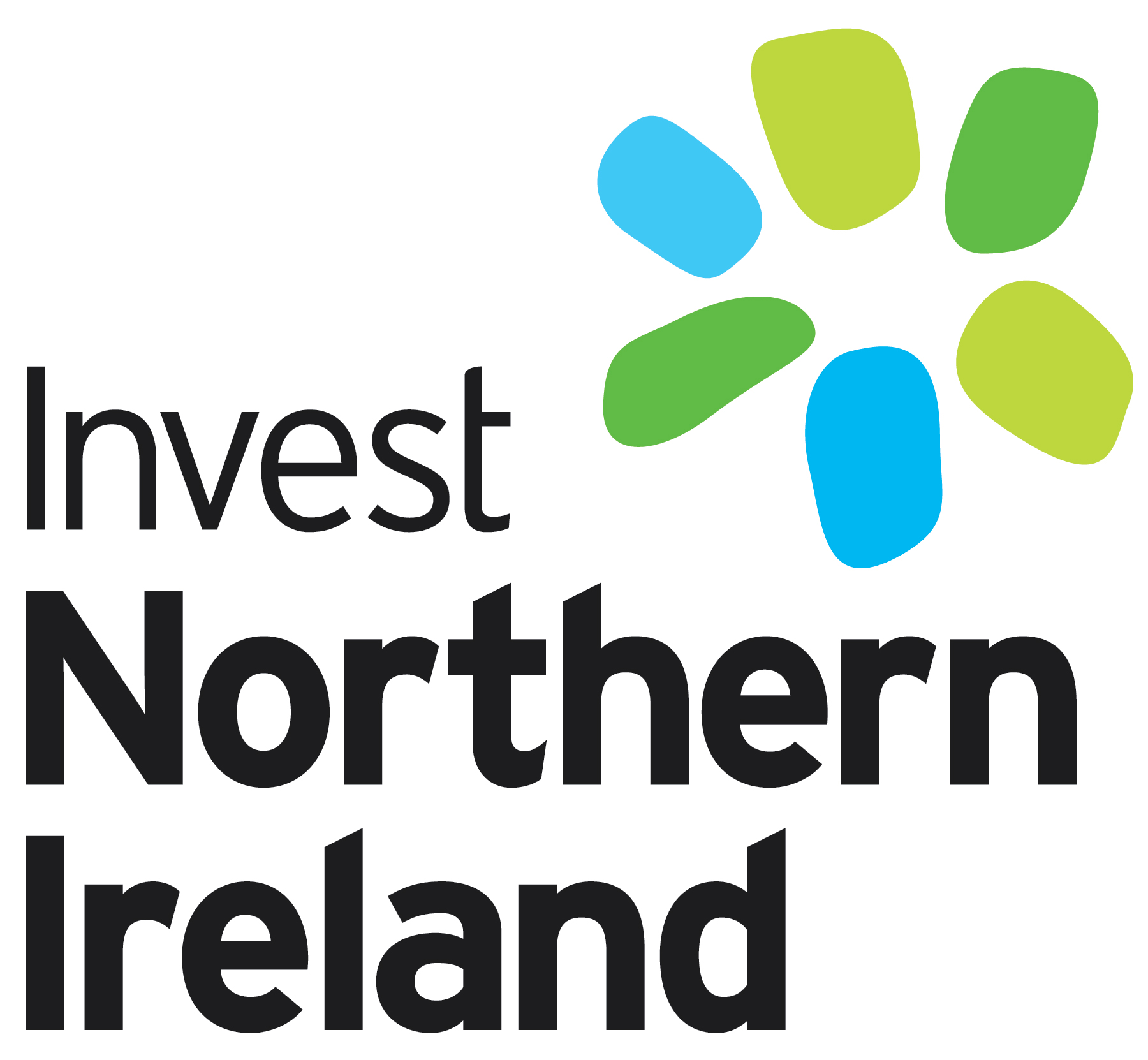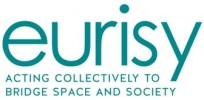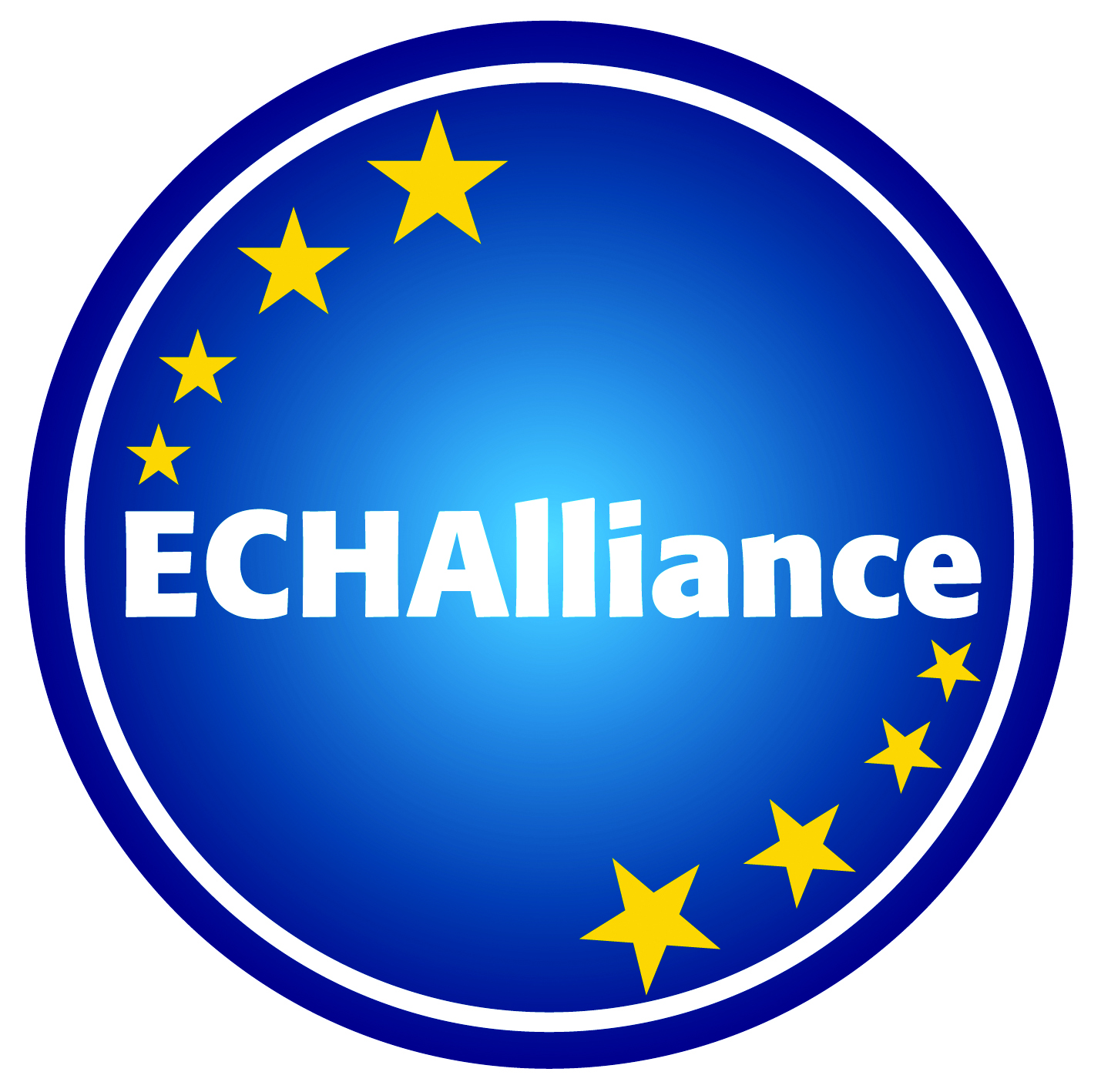 Hosted by

With the support of