Work with us!
Local and regional authorities and SMEs can work with Eurisy to co-organise information events, case-studies, to access multidisciplinary expertise and find potential partners for activities in many different areas and sectors, and across Europe.
Indeed, since its foundation in 1989, Eurisy has been growing an extensive network of public and private organisations, of members of academia and of industry. Eurisy mobilises this network to pool expertise in various sectors and promote good practice exchanges.
Our work with local and regional authorities and SMEs enables them to evaluate the suitability of these innovative services for their needs, from a neutral, non-profit perspective.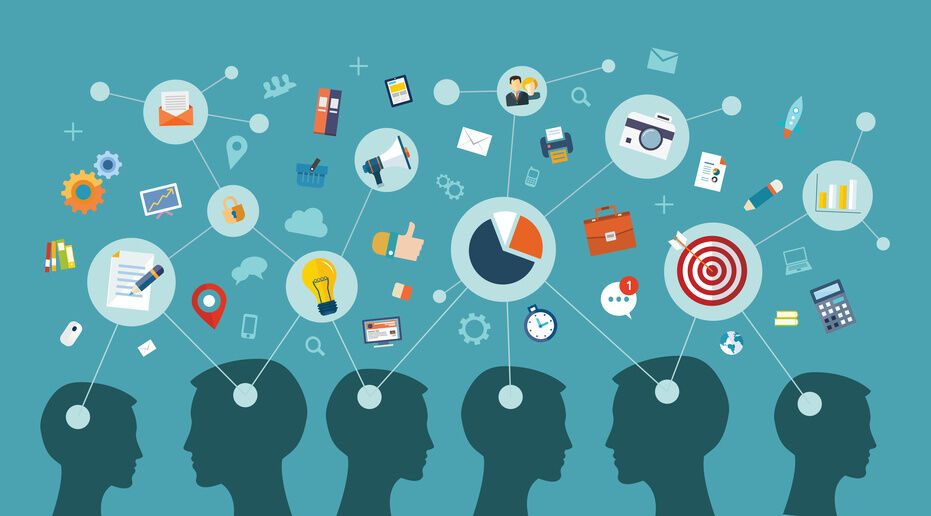 From space to services
With more sources of data, including from satellite, being more accessible to more people than ever before, the understanding of places, spaces, and spatial phenomena is potentially better than ever.
But making sense of all this data is proportionally more complex for those whose job is not to analyse data, but to simply make sense of a situation, sometimes in real-time.
It can be  decisions about giving building permits without affecting natural habitat areas; about curbing nitrite pollution which causes algae bloom; about investing in and positioning PV plants, according to their expected energy yield; or about keeping an eye on illegal forest clear cuts.
In such cases, geospatial services rely on multitude of data sources, algorithms and software to extract only the information which is relevant and necessary to the decision-maker, and to present it in a way that is useful – often on digital maps, or colour-coded pictures.
Eurisy works with local and regional authorities and SMEs, service providers and decision-makers to promote the development and use of space-based services that truly  benefit society.
Here is how you can work with us if you are interested in  the use of satellite services to improve societal well-being.
Share your experience
Since 2006 – the beginning of Eurisy's User Programme of Support to Local and Regional Authorities and SMEs, Eurisy has worked with a large number of regions, cities, and their associations.
We listen to the organisations having used satellite applications and to their service providers to record their experiences .
Our goal is to understand what are the needs, motivations and challenges of the LRAs and SMEs using satellite applications and to inform other potential user organisations of their costs and benefits.
Just explore our Success Stories section to have a taste of what you can do with geospatial services based on data and signals from space!
Get in touch with the team or fill in the form in the Success Stories section to share your experience with satellite applications with other organisations that can benefit from it!
Collaborate with us on new projects
Eurisy contributes to projects aimed at supporting local and regional authorities to work  with peers, as well as with experts from government institutions, agencies, industry, and academia to use and benefit from space-based products and services.
We also help disseminate the efforts and results of such pioneering regions and cities through European networks and partnerships.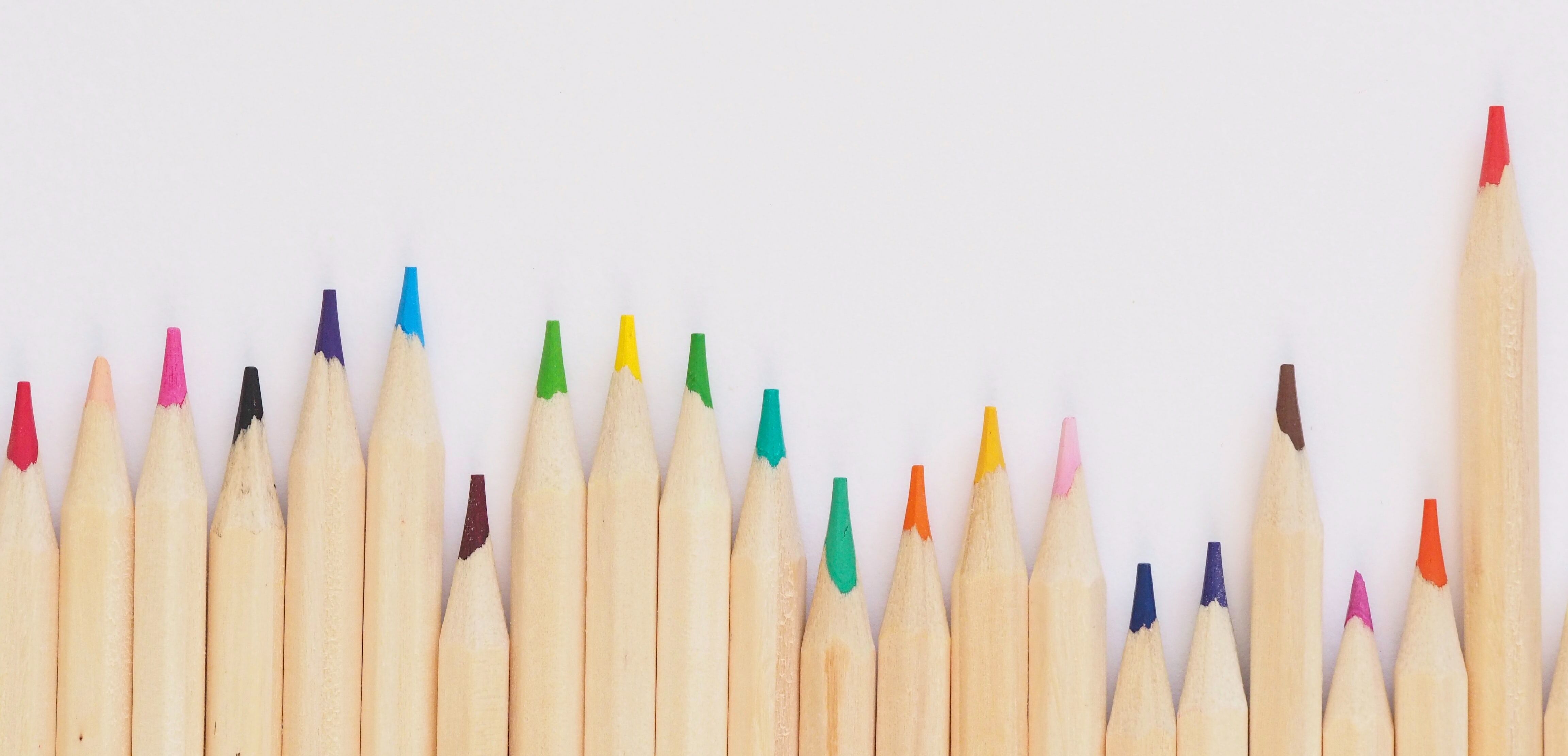 Join our informative, practical, and fun events
Eurisy designs and produces – in partnership with local and regional authorities – public events on the use of space-based data and services in their thematic interests (territorial planning, transport, risk management etc.).
Events can be stand-alone conferences, smaller practical (and sometimes playful!) workshops, or information sessions embedded in the local and regional authorities' own events.
Eurisy's events bring together professionals that are open and curious to learn new things from their peers and from people from a different professional background.
Our events focus more on practices and less on products or the technology itself, in order to promote an accessible, realistic message on geospatial services that work for civil society.
Our communities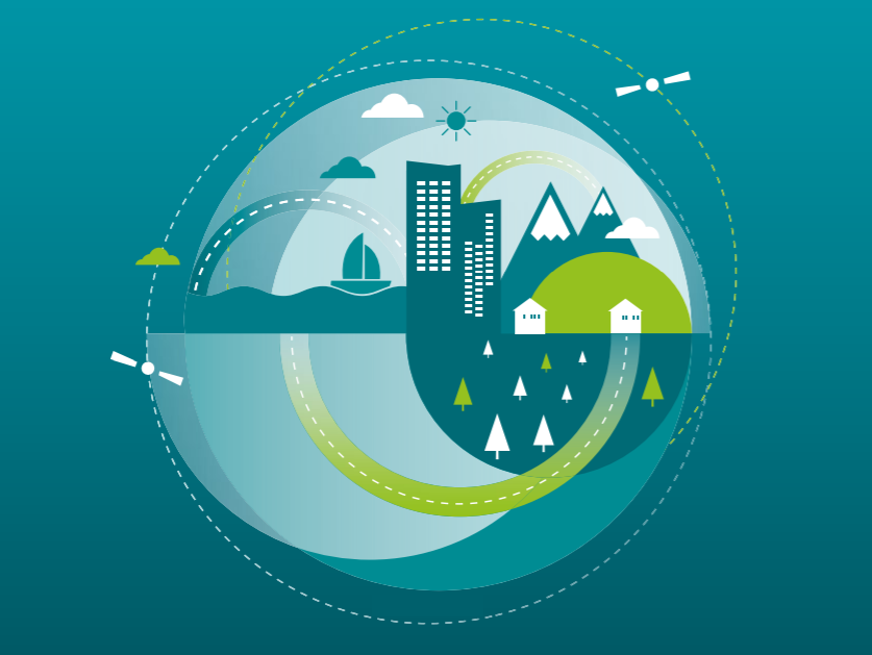 Local administrations are in a privileged position to drive innovation on their own territories.
Regions and cities can ensure that innovative geospatial services benefit their territories by:
using geospatial services to make better-informed decisions about their territory, to improve or create new public services
sharing geospatial information with agencies, firms, industry, academia and their citizens, and acting on it collectively
introducing new technological standards through procurement or regulations
Eurisy helps local administrations to explore and evaluate how operational geospatial services can help them in their current objectives and activities.
---
SMEs and SMEs associations are at the forefront in delivering innovative services at the local level.
Private companies and entrepreneurs work directly with civil society and they are aware of their needs and challenges.
Eurisy supports SMEs using and providing services based on satellites by helping them showcasing their services through the testimonials of those using them.
We create links among private comanies, local administrations and the space community to support the development of services that respond to concrete societal needs.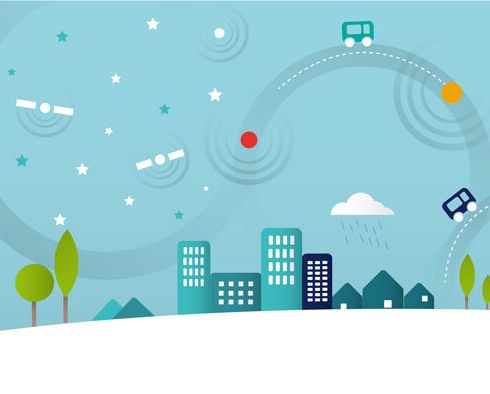 ---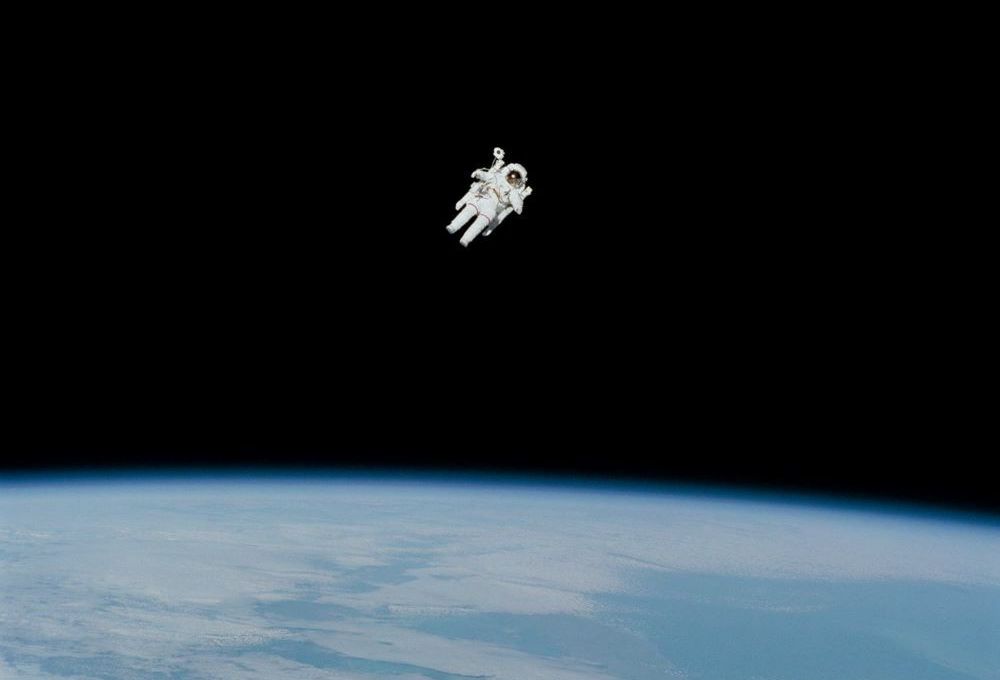 The space community looks at the sky to improve life on Earth.
Indeed, while R&D are indispensable to advance Europe's space programme, they are not sufficient on their own. The innovative products and services that result from R&D must make their way to the market, and reach a critical mass.
Members of the space community who work with Eurisy share a common understanding of the necessity to make space better known to the civil society, and the applications resulting from investments in space more widely adopted in professional practices, so that European investments in space, notably in Galileo or Copernicus but also satcoms, bring the expected returns.
Eurisy offers to the space community a neutral forum to share their activities and best practice to transfer the benefits of space to society.
Eurisy creates links among the space community and organisations using and developping space-based applications and engage organisations from outside the space sector in a dialogue about how space can respond to socio-economic and environmental problems, today, and in the future.