Copernicus and me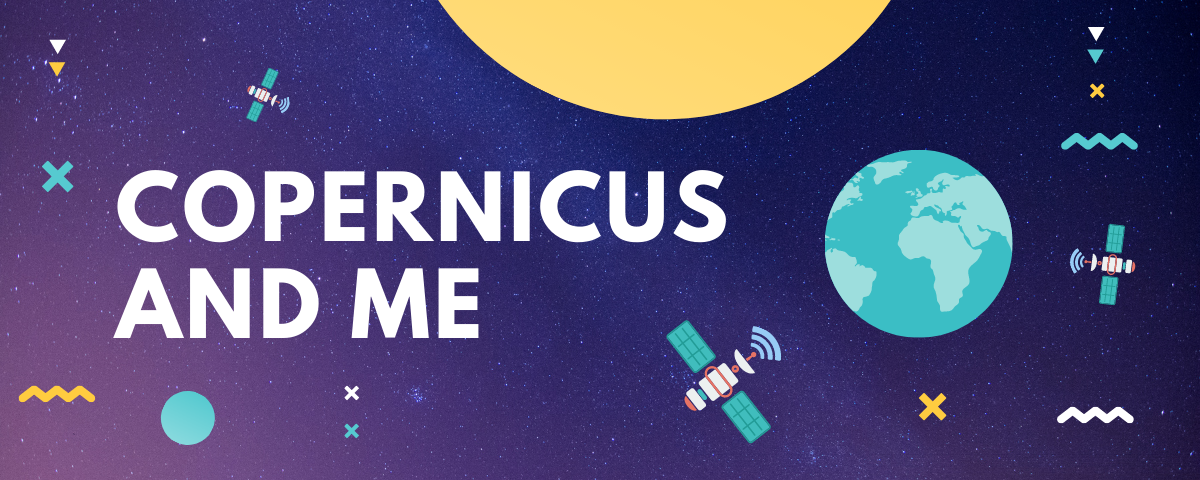 Eurisy and CNES (the French National Centre for Space Studies) are looking for European public and private organisations using Copernicus data and services to be featured in case studies and short videos.
You can submit your story today by filling in the questionnaire below. The best submissions will be featured in a case study and six among those will be showcased in short videos.
Both videos and case studies will be disseminated by Eurisy and CNES through their channels. You will be able to use them to promote your organisation or to spread the word about how Copernicus data and services can make a difference.
We are looking for European public organisations at the national, regional and local levels and for non-space SMEs.
We are interested in organisations using Copernicus data and services in the following sectors, but we are open to submissions concerning other domains:
Environmental protection
Urban planning
Cultural heritage
Energy
Agriculture
Risk management / Water management
This initiative is implemented by Eurisy and CNES with funding from the Caroline Herschel Framework Partnership Agreement between the European Commission and Copernicus Participating States. The initiative is overseen by CNES within the context of the initiative "Connect-by-CNES".