GEO-Academy kick off meeting in Athens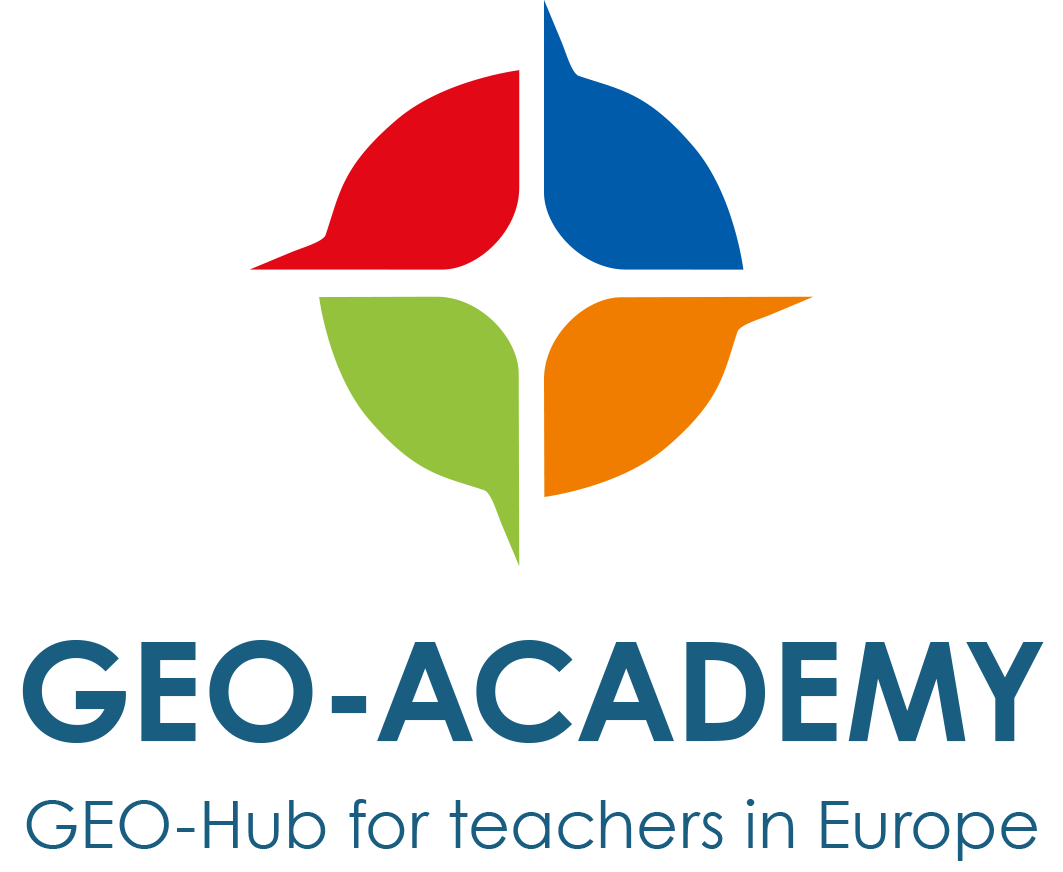 GEO-Academy, an Erasmus+ funded project to enhance teachers green, digital, and spatial competencies, kicked off at the Ellinogermaniki Agogi school in Athens, Greece from the 28th to the 29th September 2023.
GEO-Academy represents an ambitious vision for teacher's professional development in STEAM education for sustainability development. Drawing together expertise from some of Europe's leading pedagogical institutions and geospatial research institutes, GEO-Academy will develop both substantive and supportive resources to help teachers incorporate innovative technologies within their lessons. Using an evidence-based approach in constant coordination with teachers throughout the project, GEO-Academy hopes to empower over 2,000 pre- and in-service teachers at primary and secondary level with the knowledge, skills, and resources needed to incorporate Geospatial Information Systems (GIS) Earth Observation (EO), Remote Sensing, and Geographic Storytelling within sustainability education in schools.
Eurisy is excited to participate in this project, for which we will be contributing to all 6 work packages, including leading the work package related to communication and dissemination activities. As well, Eurisy will be responsible for overseeing the establishment of the GEOBSERVE platform, a central hub for the e-learning resources, activities, and events produced and hosted by project. During the kick off meeting, Eurisy took the opportunity to get to know partners and establish plans for the next stages going forward with the project.
For more information on GEO-Academy, visit the project website here.
GEO-Academy is a Teachers' Academy project funded by the Erasmus+ Programme of the European Union. REF: ERASMUS-EDU-2022-PEX-TEACH-ACA under GA No. 101104693.