The "Copernicus and me" videos shortlisted at the UNESCO Earth Futures Festival

Our video "Safeguarding cultural heritage in Rhodes" has been selected among the finalist films of the UNESCO Earth Futures Festival 2022.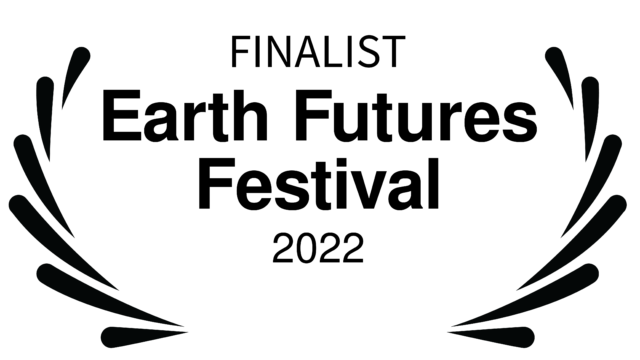 The Earth Futures Festival is an international film and video festival showcasing the role of geoscience in our sustainable future. This year, the festival received 972 submissions from 89 countries.
Our video on how the Ephorate of Antiquities uses Copernicus data to better monitor heritage in Rhodes, is among the three finalist films under the "Community" category.
And that's not all! Another of  the videos implemented within the "Copernicus and me" initiative, "Monitoring and preventing floods in Wallonia", also got a mention and made it among the films of the "Official selection" of the festival.

All films are available for screening on the festival's website. The selection includes works on indigenous art, poetry, Earth's geological treasures and, indeed, innovative ways to connect science and humanities to better preserve the richness of our planet.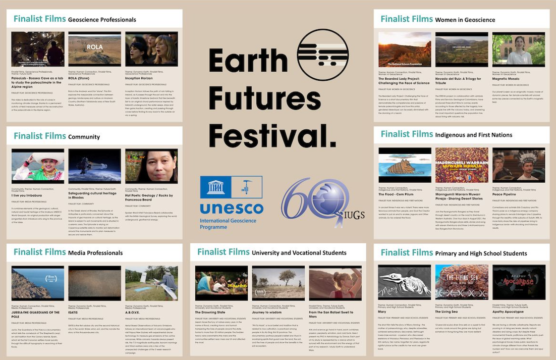 Voting for the People's Choice Award will be open from 30 August to 15 September, so don't forget to vote for your favourite Finalist Film !
All the videos and case studies produced within the "Copernicus and me" initiative are available on the Eurisy website HERE