"Messages to the above" poster exhibition at the Living Planet Symposium 2022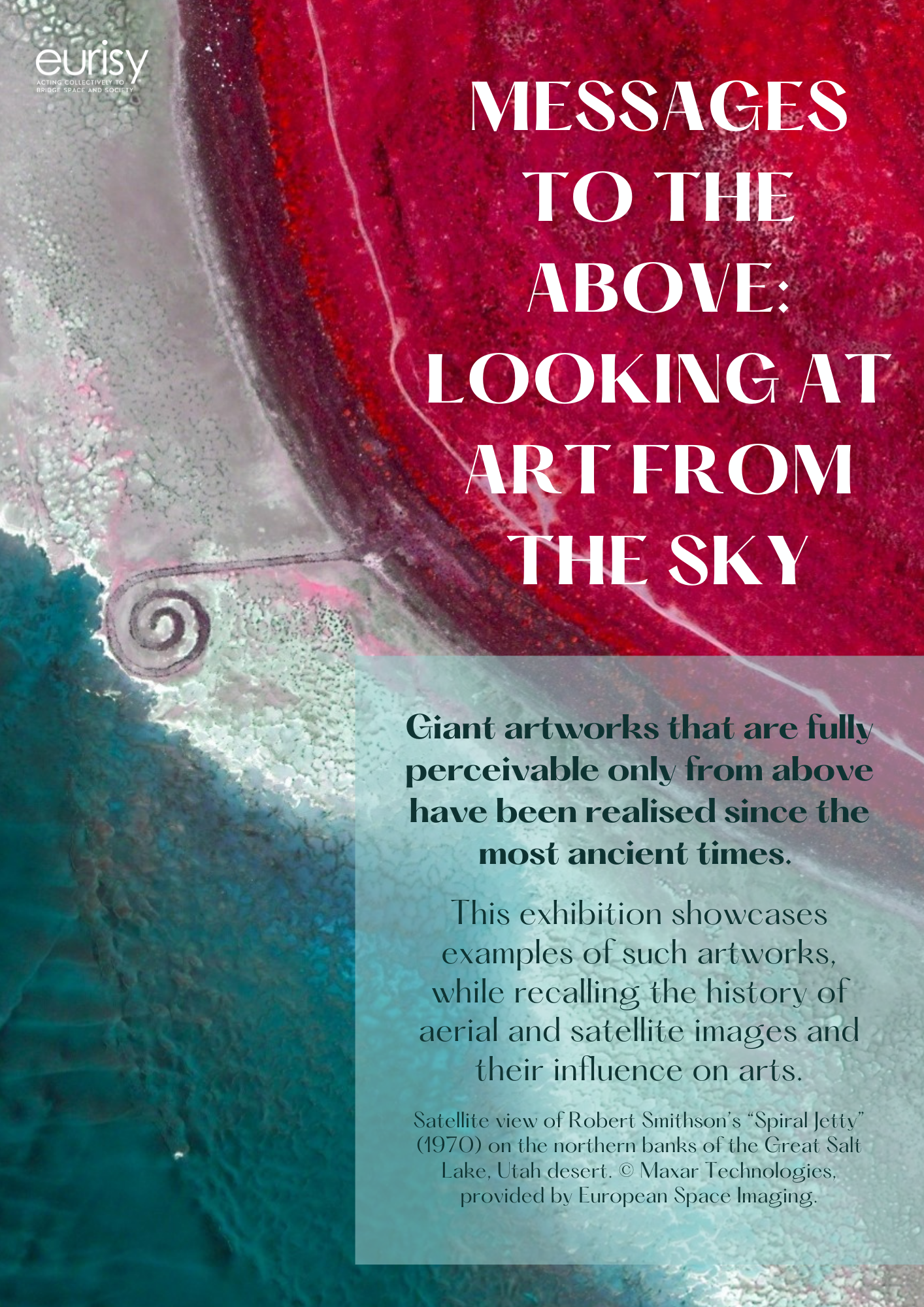 On the occasion of the Living Planet Symposium held in Bonn in May 2022, our report "Messages to the above: looking at art from the sky" became a poster exhibition.
The session was chaired and organised with the support of Stefano Ferretti from ESA and Jolanda Patruno from the RHEA Group. The audience nurtured an intense discussion on the capacity of satellite images to serve as a means to deliver educational, political and social messages, while influencing arts and our relationship with the environment.