Space4Sports gains traction in Spa Francorchamps

From 24 to 25 November 2021, the European Platform for Sport Innovation and the TWIST Cluster, in cooperation with Enterprise Europe Network, organised the Innovation Conference "Connecting European Ambitions in Sport & Entertainment". Some 120 participants coming from all over Europe gathered at the Circuit Spa-Francorchamps in Belgium. An impressive number of topics ranging from smart venues, cities and sport tourism, to fan experience and connectivity, as well as digitalisation and gamification were covered during two intense days of panels, pitches, and matchmaking activities. Eurisy as a new strategic partner to EPSI, was pleased to also include "out of this world" technologies!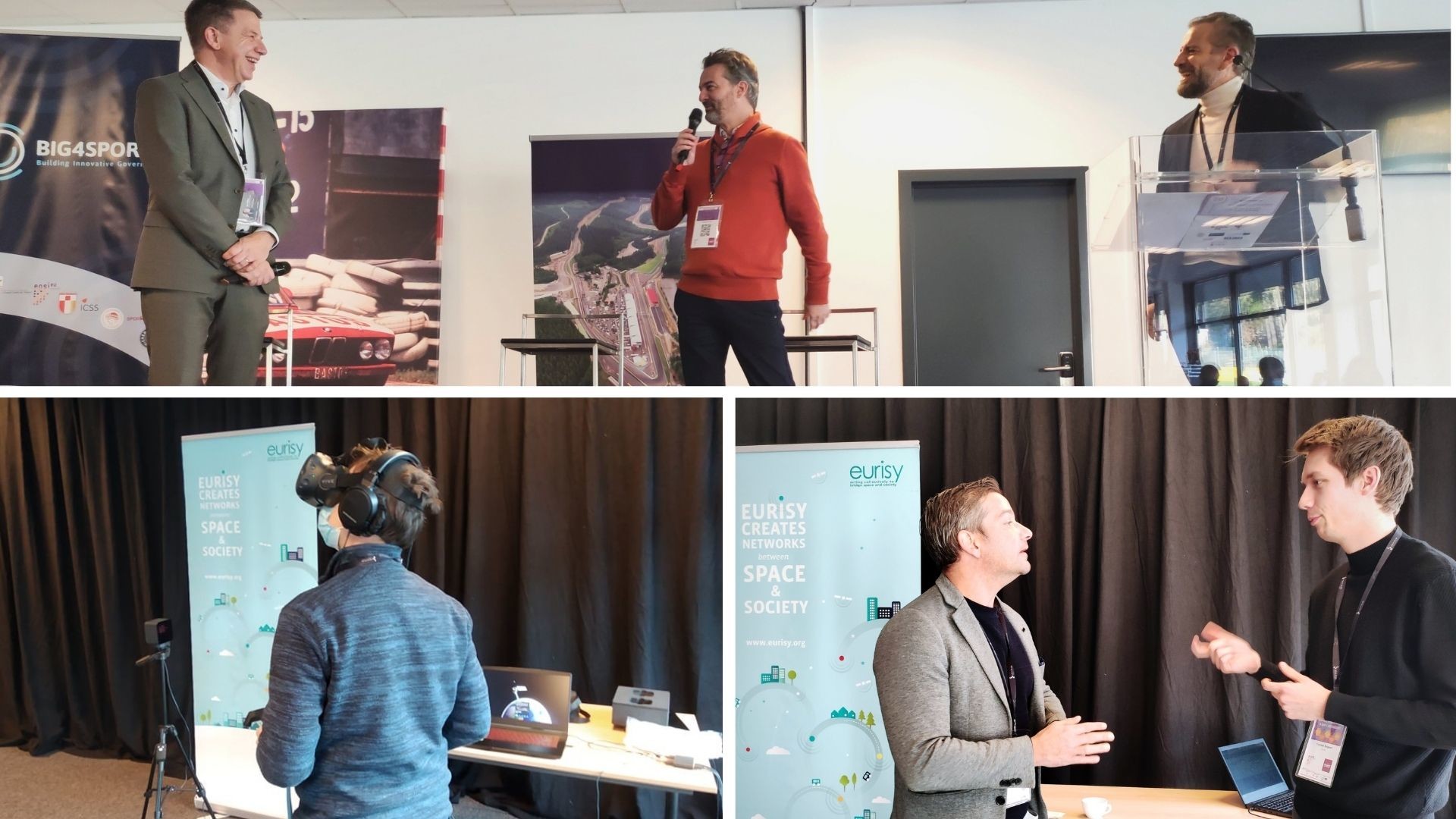 James Hough – Head of Corporate, Events & Championship Partnerships of the Fédération International de l'Automobile (FIA) – opened the conference by illustrating how technology development in Formula 1 can help wider society. One of the cases presented was Project Pitlane, a collective effort of seven Formula 1 teams to repurpose some of their machines to manufacture and deliver respiratory devices in the fight against Covid-19. The design has been made freely available for others to take-up the challenge and support other patients. Another remarkable success story was the use of Aerofoil by British supermarket group Sainsbury's. The energy-saving technology co-designed by part of the Williams F1 Group to divert air over and around race cars, helps to prevent cold air from leaving fridges in the supermarket.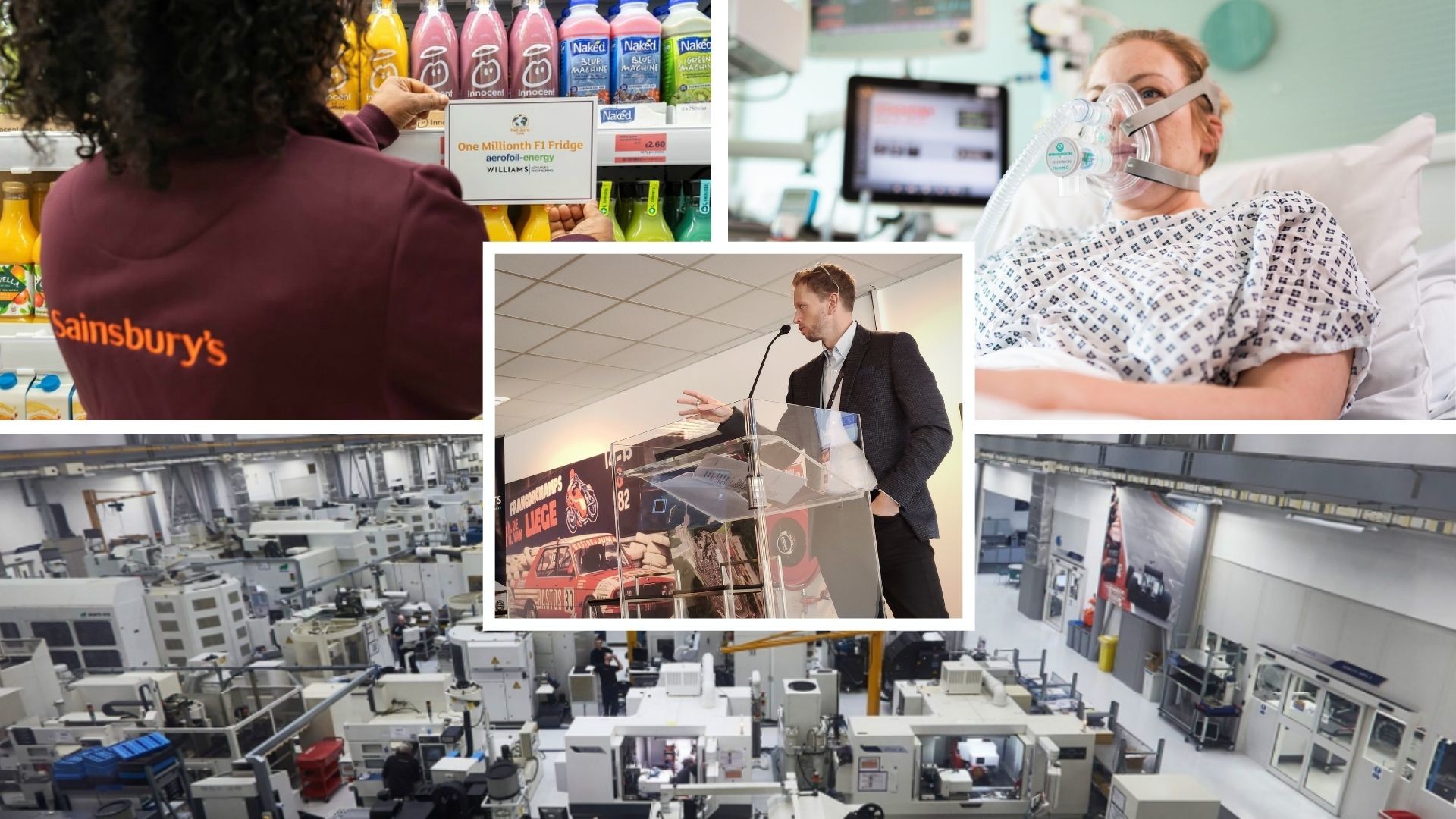 Just like these cases of technology transfer in Formula 1, space can be a vehicle for cross-sector collaboration. The European Space Agency encourages the licensing of intellectual property to companies that want to develop products based on space technology through the ESA Business Applications initiative. Over the years, space had its own spin-offs in Formula 1, such as spacecraft wiring techniques improving the performance of the cars, or the use of natural fibre composite in racing seats to make them safer and more sustainable.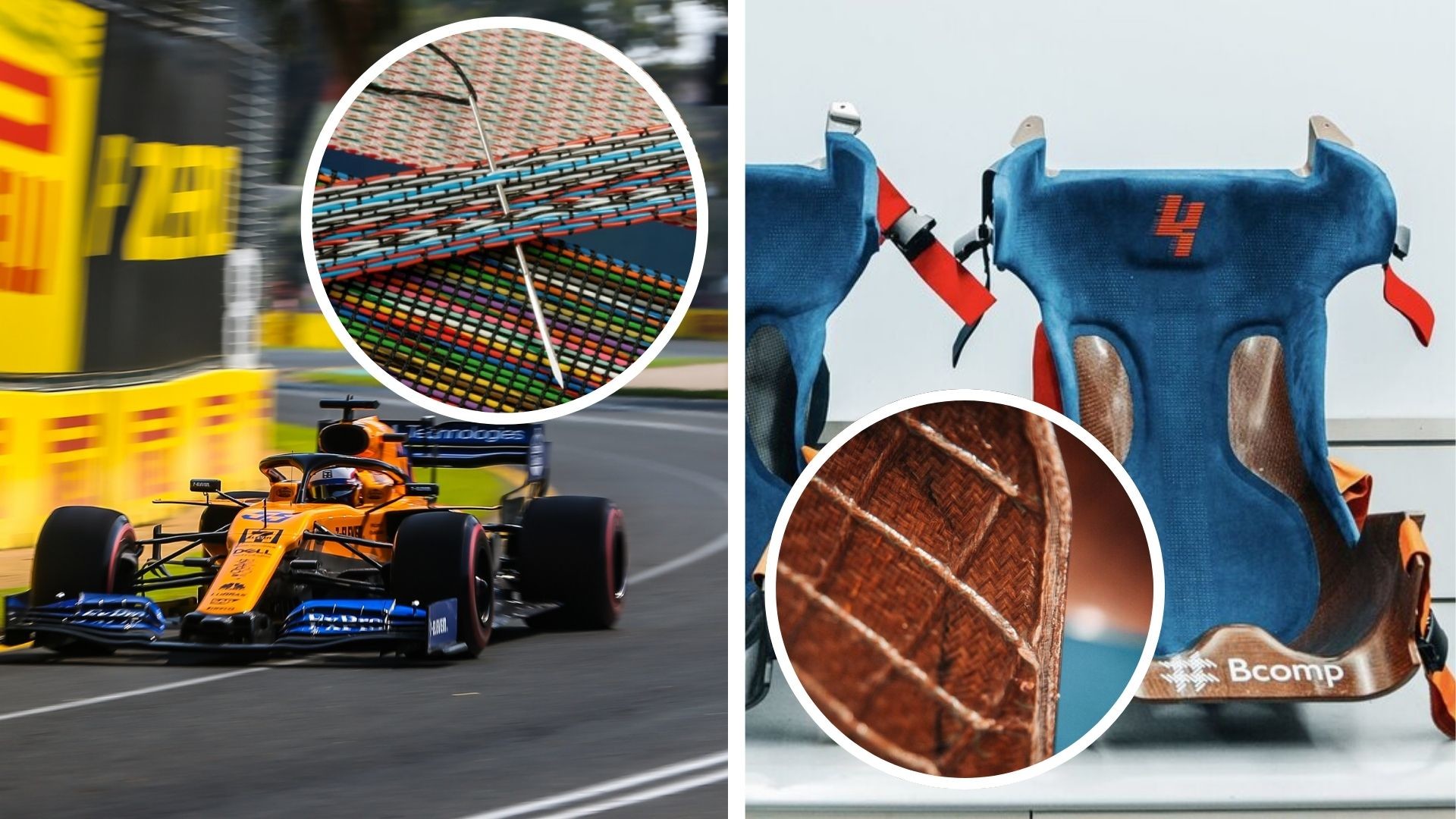 Eurisy on the other hand aims to encourage uses of satellite applications in different sectors, and sports is one of those. Different satellite applications can play an important role in many aspects of the sports ecosystem. Satellite communications are used globally for live broadcasting and increased connectivity, satellite remote sensing provides new insights to optimise sport facilities and equipment, and satellite positioning services in combination with wearables or integrated sensors are omnipresent in sport nowadays.
At the conference, Eurisy presented its Space4Sports initiative during a session on Performance Monitoring. One of the most prominent examples of space data in sports is the boom in satellite-based tracking devices. Due to the democratisation of space data and digitalisation trends at large, all kinds of wearables are being used to measure sport performances. Most people today use their smartphone, sport watch or another wearable during a workout, at least once and a while. This trend became even more visible during the first phase of the Covid-19 Pandemic.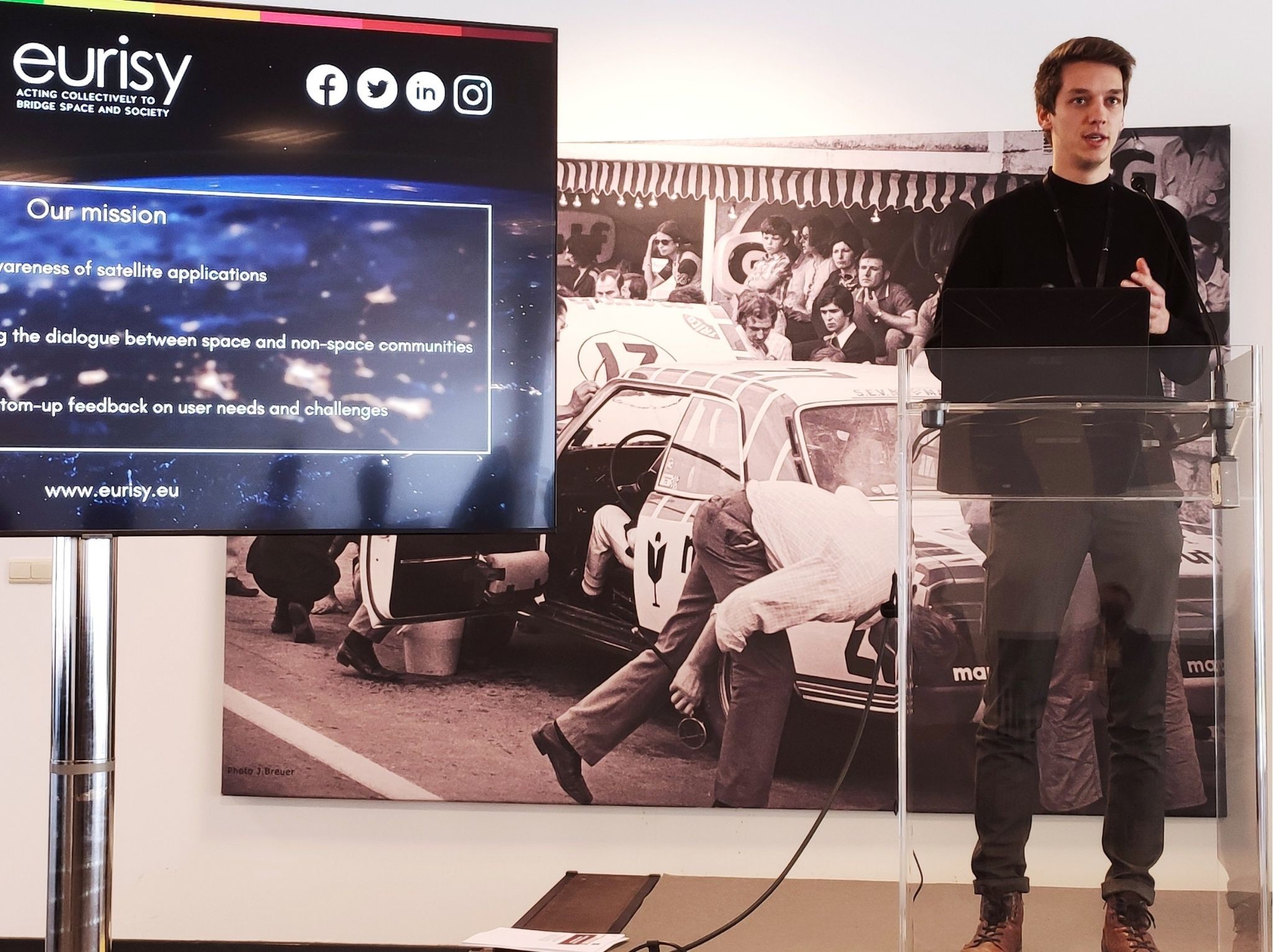 As illustrated throughout a series of success stories, performance monitoring devices are also setting foot on all levels of sport competition: from a professional women's field hockey team in the Netherlands, and semi-professional and youth players near the Cambridge campus to Irish amateur athletes in the Gaelic Games. The wearables provide in-depth data about velocity and acceleration, position, covered distance, and workload. A number of initiatives within the space community, such as ESA's Navigation Innovation and Support Programme (NAVISP), the Galileo Masters, the Copernicus Accelerator, among others, provide startups and established companies a way to create and improve innovative products and services based on the latest developments in space data and emerging digital technologies.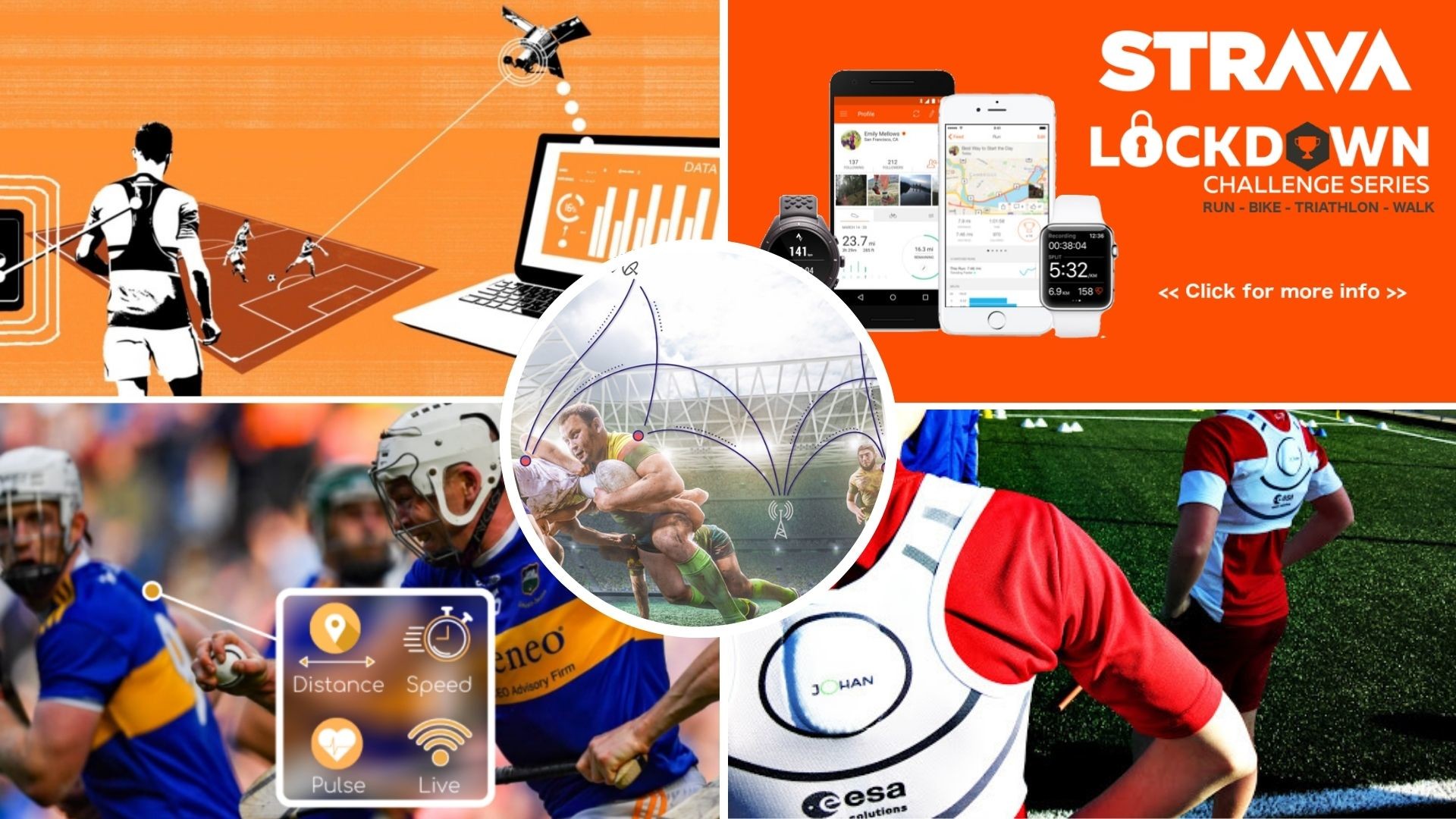 During its General Assembly, EPSI also presented a new strategic research and innovation agenda to its members. The EPSI Strategic Research & Innovation Agenda 2021-2027 focusses on strengthening the connection with tourism, health and green sustainability. Just like sport, space includes many dimensions and can make an impact in different sectors. Eurisy will continue to bring networks within the space and sport ecosystems closer together to stimulate satellite-based innovation for sports.
Let us know your ideas and reach out:
eurisy@eurisy.eu